3 Students Fell Sick After Eating Shawarma In Thanjavur
Thangaraja Palaniappan (Author)
Published Date :

May 06, 2022 15:08 IST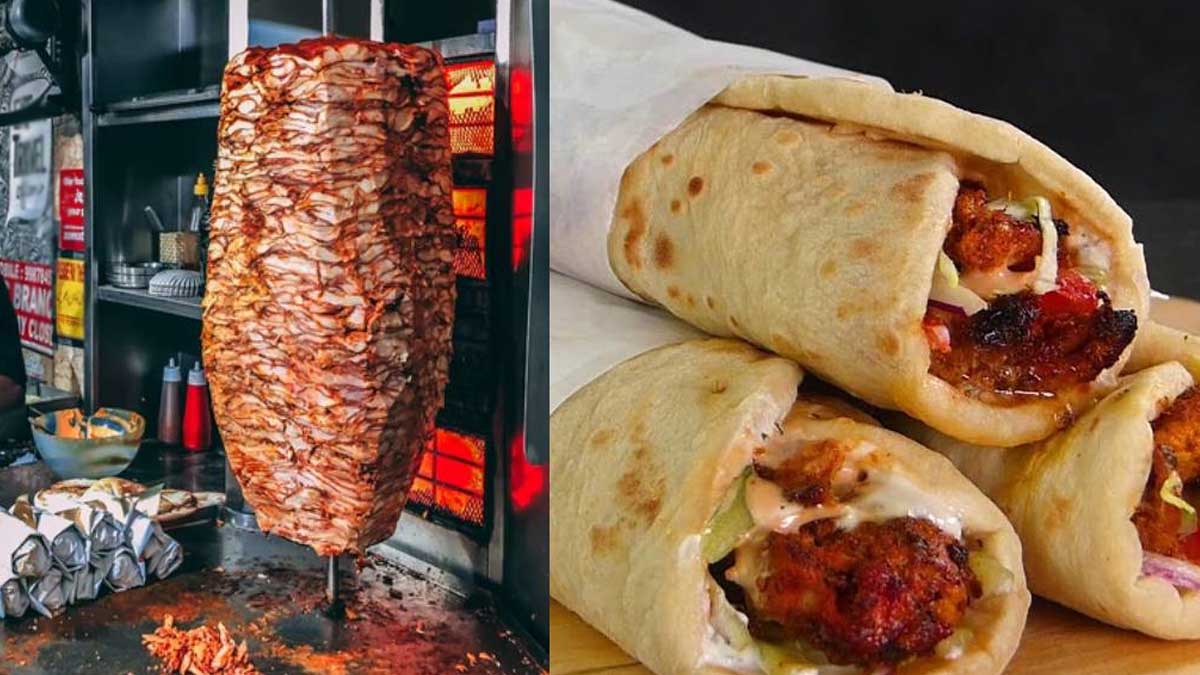 Students of Orathanadu Veterinary College have been admitted to Tanjore Medical College Hospital with food allergies after eating shawarma at a fast-food restaurant. They are being treated for dizziness after eating shawarma.
Devananda, a 16-year-old student who ate shawarma at a bakery in Cheruvathur, Kasaragod, Kerala, recently died without treatment. Devananda gets food poisoning over shawarma made from spoiled chicken.
The police arrested Mohammad Anas from Mangalore and a Nepali worker who made shawarma. This is not the first time in Kerala that a person has died from eating substandard chicken shawarma. In July 2012, in Thiruvananthapuram, a young man died after buying and eating shawarma at a shop.
Following this, food safety officials are investigating whether there is any spoiled meat in shawarma shops in many districts of Tamil Nadu? The test was conducted in Kanchipuram and Tirupur districts. Food safety officials conducted raids across Tamil Nadu, including Madurai, yesterday.
Following this, the authorities issued notices to 5 shops. They also confiscated 10 kg of rotten chicken from various shops. Similar tests were conducted in several districts, including Kanchipuram and Tirupur.