A Terror Outfit Threatens Tamil Nadu Q Branch Police Department in Telegram
Sivaranjani Soundararaj (Author)
Published Date :

Feb 04, 2020 12:24 IST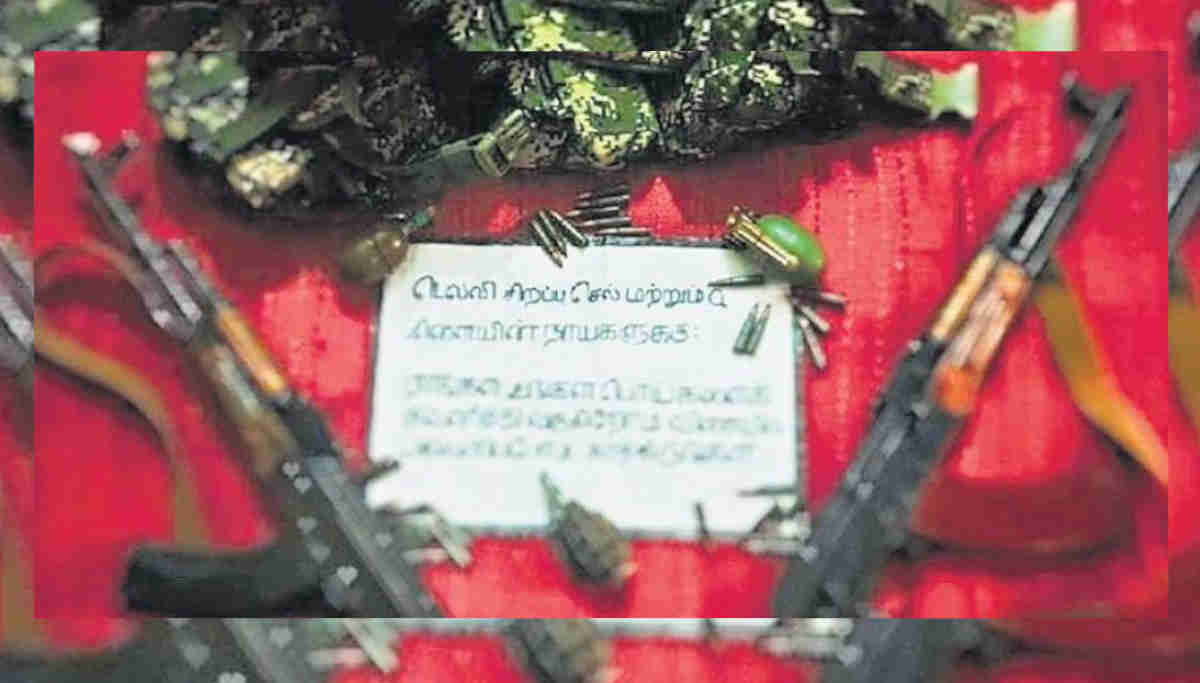 Terrorists have reportedly threatened the Tamil Nadu Q police and Delhi Special cell officers as "We are waiting for retaliation."
The Tamil Nadu Q police, the Delhi Special Investigation Police, and the Bengaluru Criminal Investigation Police have been hunting down and arresting members of terrorist organizations from January. A total of 17 people have been arrested and jailed. IS Terrorist head Kajamoideen was arrested in Delhi recently. Three of his supporters in Bengaluru were arrested with guns.
In response, Sub-Inspector Wilson was shot dead at the Kaliyakavillai checkpoint in Kanyakumari District. Abdul Shameem and Thoufeeq, who have been arrested in the case, have also confirmed the information.
As a result, a shocking message on Twitter has been released. The letter is in Tamil. The terrorist movement Al Hind is emerging. The letter was first published by a processor called Telegram. The letter stated that Delhi was monitoring the special unit and Q Cell and that timely retaliation would be provided.
The letter is decorated with pistols and bullets around it. Surrounded by the AK 47 guns and bullets, the letter penned in Tamil engrossed the following threat as "To the d**s of the Delhi special cell and Q Branch, We are watching you and shall retaliate soon. Keep waiting!"
It is supposed that the terrorists who know Tamil must have published these texts by letter. Police have launched an investigation into this, as militants have threatened police.
A Senior Police officer claims that investigation is being held against the threat post on Telegram. Sources reveal that the militants are strong believers of IS ideology. Even though our strong suspect is from Tamilnadu, irrespective of the Tamil letter, we suspect the terror groups of Al-Hind might belong to any part of the world, says the investigator of the calamity.
However, strong rage persists among both the police and terrorists, hope the Tamilnadu and Central government will make the threat out of danger through all possible defense.