Tamil Nadu Election 2021 AAMK alliance with DMDK
Gokul Saravanan (Author)
Published Date :

Mar 15, 2021 12:58 IST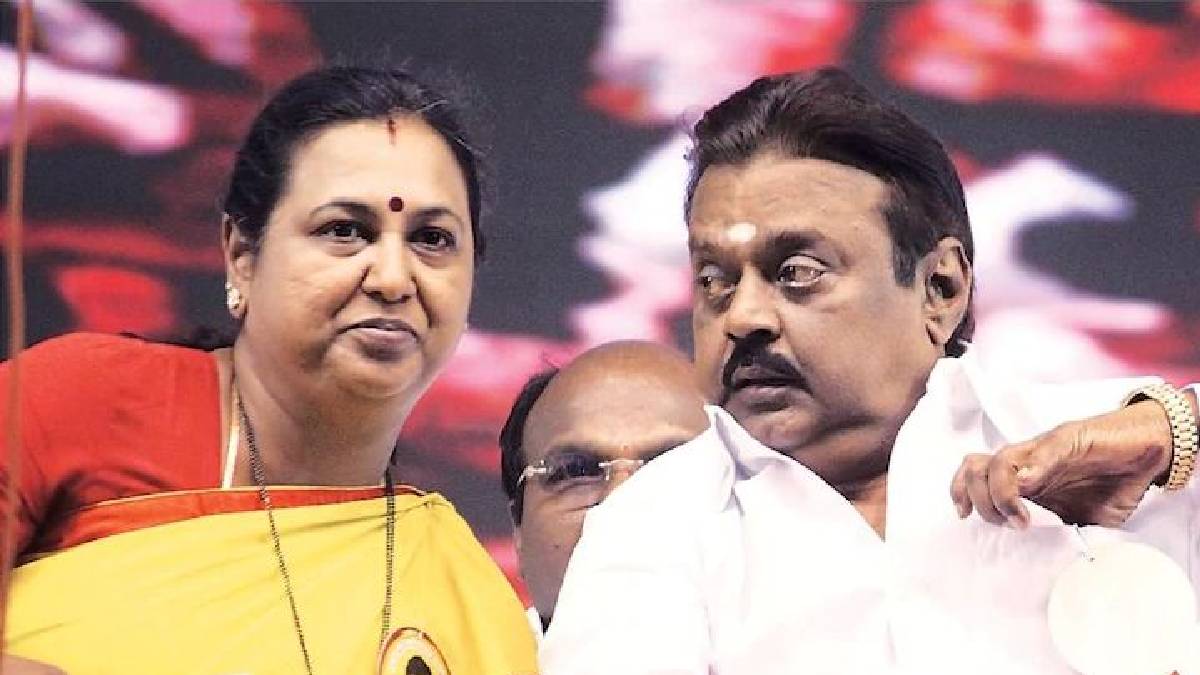 DMDK allies with AAMK as they quit their ally with AIADMK with some disagreements towards the seat-sharing on March 9. Soon after their decision, there were many questions regarding the upcoming moves of the DMDK Party.
The party members were celebrating their decision to come out of AIADMK as a festival of lights. By the evening, T. T. V. Dhinakaran, General Secretary of the Amma Makkal Munnetra Kazhagm, discussed with DMDK Chiefs regarding the alliance, but it didn't go on well.
And the discussion was resumed on Sunday evening, which led to the AMMK alliance with DMDK. The allotment of seats was discussed between the party heads of both Parties. DMDK will contest from 60 seats, including Viruthachalam, where Vijayakanth won in 2006.
Now, AMMK is allying with Asaduddin Owaisi's AIMIM, the Social Democratic Party of India (SDPI). Recently, with a deep discussion, MDDK has joined hands with the AMMK party for the Tamil Nadu Assembly Election 2021, which is to be held on April 6, 2021.