Tamil Actor Nitish Veera Passed Away Due To Covid 19
Sophia Loren (Author)
Published Date :

May 17, 2021 10:09 IST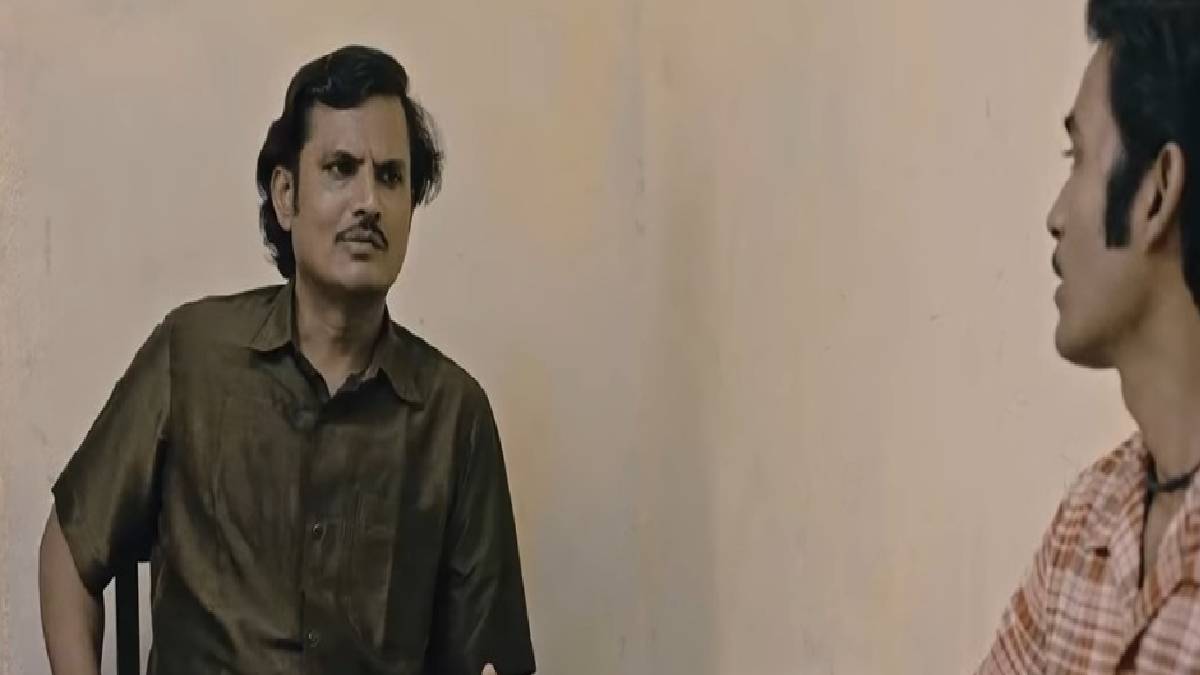 Tamil actor Nitish Veera passes away due to COVID 19. His death at a very young age has bought sorrow to the film industry. Many celebrities are fand are posting their condolences on their official pages.
Nitish Veera made his Tamil cinema debut in 2000 with Vijaykanth's Vallarasu. He has acted in many films, including Puthuppettai, Vanilla Kabaddi Team, Ratchasi, Kala, Asuran.
Although he is acted in a few films, his face is well registered in the hearts of his fans by a unique way of acting. His acting has an attitude and nature, which makes his role perfect and satisfactory.
He played an essential role in Asuran as Pandiyan, who speaks on classes and tortures the heroin for wearing slippers to school. His role in this film triggers a wave of anger in the audience, but the acting must be appreciated.
He has signed and acted in the Upcoming Vijay Sethupathi's film Laabam directed by S P Jananathan. The hardest point to accept in the film is that the director S. P. Jananathan, also passed away after the film's direction, and now Nitish passed away.
He was good in supporting roles and acted as a call taxi driver, enemy, friend, helping the lead roles, police, brother in law, nephew, and so on. Hid death is a great loss to the Film Industry.
Nitish Veera was infected by Coronavirus and was under treatment for the past few days, and on Monday morning, he passed away to COVID 19.
The frequent death of celebrities of the Tamil Film Industry has brought a wave of sorrow among the industry. The fans are celebrities are still not come out from the death of S. P. Jananathan, actor Vivek, Pandu. singer Comagan, actor Maran, and Nellai Siva.