Actress Vijayalakshmi Recovering From Suicide Attempt
Vignesh Subbaian (Author)
Published Date :

Jul 27, 2020 15:38 IST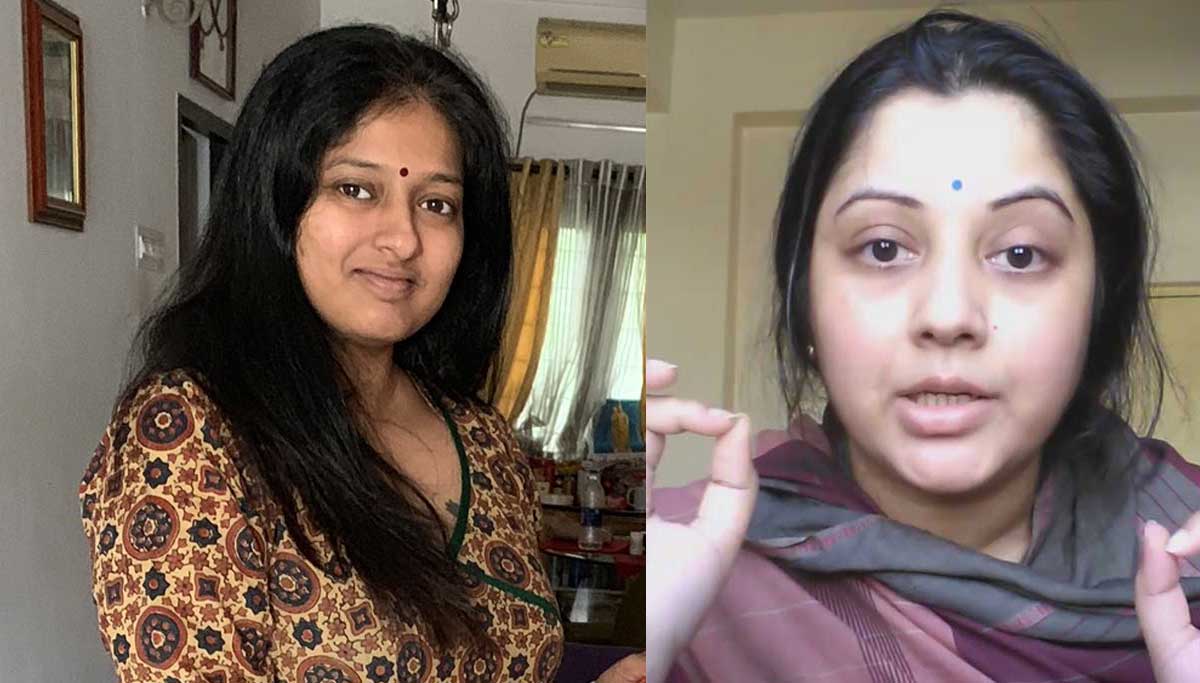 How is actress Vijayalakshmi now after her suicide attempt? Actress Vijayalakshmi suicide video has become national news now. She is in a stable condition in Ramachandra hospital and gets help from Gayathri Raguram, Kasthuri, and others. Tiruvanmiyur police are investigating the case currently. Fast track court judge Venkatesan records her statement, and further action by the police on her accusations will be known soon.
Gayathri Raguram comes to the rescue of Vijayalakshmi: Yesterday July 26, it was Gayathri Raguram, who rushed to the place where Vijayalakshmi lived. She was accompanied by Vijayalakshmi's sister Usha, and both of them took the fainted Vijayalakshmi to Malar Hospital. The doctors gave emergency treatments there to save her life.
She was then taken to the Ramachandra Hospital in Porur for further treatment. Gayathri Raguram spoke to the media outside Malar Hospital yesterday evening. She said that she had come to know about Vijayalakshmi only for the past three months. Gayathri said that Vijayalakshmi is in a severe financial mess, and even her place was not worthy of living.
She had given monetary help to her potential. But many others were threatening her for payments. Vijayalaksmi's sister Usha says that they do not want any money but only to let them live peacefully.
Actress Kasthuri visits Vijayalakshmi in the hospital: Actress Kasthuri had also met Vijayalakshmi in the hospital yesterday. In her, Twitter handles Kasthuri has said that the two sisters and mother are broken, cornered, and in a paranoid tragic condition. She also said that she had known Usha, had worked with her, and even attended her marriage. But now she is not yet able to recognize her. Such is their worst condition, and she promises to give all help to them.
Social media has become a platform for showcasing personal vengeance, individual romances, celebrities fighting, threatening money, and many others. There may be many reasons for Vijayalaksmi's suicide attempts, but the major one, as she said, is the threat by Hari Nadar in social media of cutting her tongue. It was for the abusive language used by Vijayalakshmi against Seeman recently.
For the past few days, the most viral in social media was Vanitha Vijayakumar's wedding Peter who even did not get a divorce from his first wife. Now this kind of use of abusive language, the threat to life, live suicidal attempts, and others will have disastrous effects on the people's minds. Mostly for the younger generation who are sitting in the house without going to schools or colleges now and are full-time with their smartphones.