Edappadi K.Palanisamy to Compete in the 2021 Elections as CM candidate for AIADMK
Sivaranjani Soundararaj (Author)
Published Date :

Oct 07, 2020 11:30 IST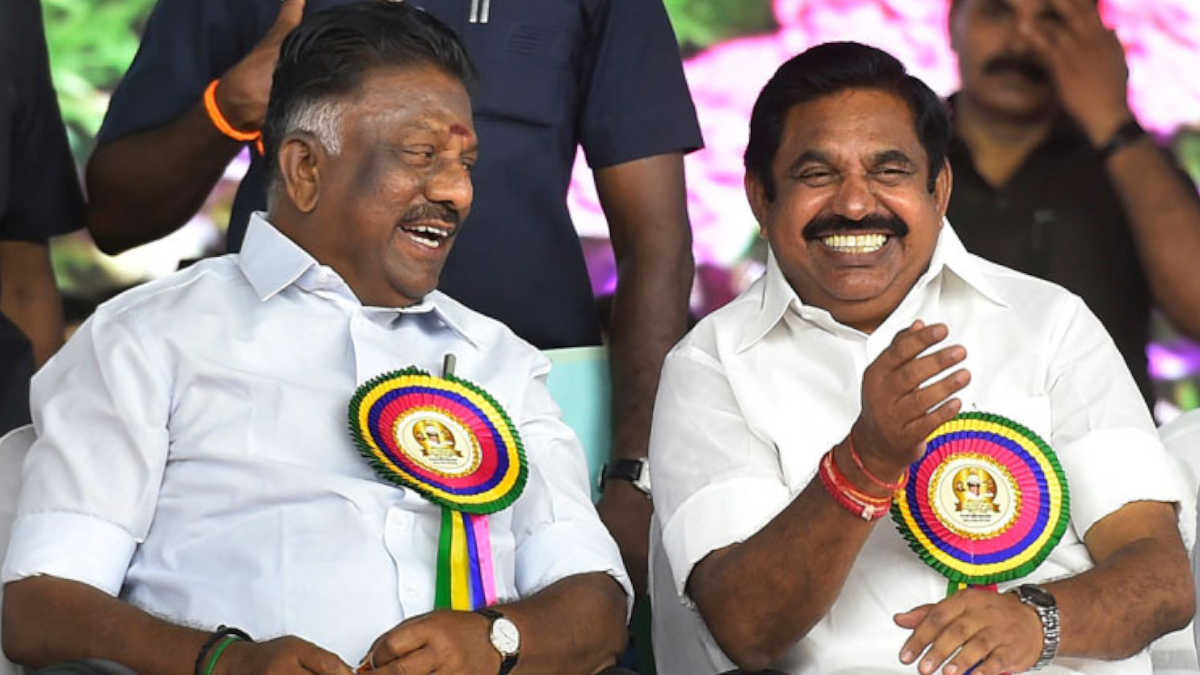 Tamil Nadu: Chief Ministerial candidate selection of the AIADMK party for the upcoming assembly elections 2021 due to the demise of Iron Lady J.Jayalalitha.
Notably, Late Ex C.M Jayalalitha has been competing in the assembly elections as the Chief Minister candidate since 1991 till 2016. Due to her demise in 2017, the forthcoming assembly election candidate of the AIADMK party has been a huge question mark in the recent days.
Finally, the chaos attained an exact result today and the Deputy Chief Minister cum AIADMK Party Coordinator. O. Paneerselvam announced the competing candidate of the 2021 election as Edappadi Palaniswamy.
CM Candidate for AIADMK:
Today's important news is the anticipation for the AIADMK chief ministerial candidate. AIADMK seniors held multi-stage talks yesterday (Oct 6) to decide the chief ministerial candidate. Many senior ministers met Chief Minister Palanisamy and Deputy Chief Minister O. Panneerselvam at various stages.
Speaking to Deputy Chief Minister Panneer Selvam this morning, the party's deputy coordinator Vaithilingam said, "The good news will come at 10 am. Not only AIADMK volunteers but also other parties are watching AIADMK's strategy in this regard".
Chief Minister Edappadi Palanisamy announced the AIADMK steering committee. A total of 11 people have taken part. Following this, O. Panneerselvam announced Edappadi Palanisamy as the Chief Ministerial candidate of the party.
Celebration on EPS's authority:
After the announcement of Edappadi Palanisamy as the Chief Ministerial candidate, the volunteers cheered at the party office. Fireworks popped, and EPS supporters celebrated mainly in Chennai and Salem.
In the Steering Committee Ministers Dindukal Srinivasan, Minister Thangamani, Minister Velumani, Minister Jayakumar, Minister Kamaraj, Minister CV Shanmugam, JCD Prabhakar, Manoj Pandian, Mohan, Gopalakrishnan, Manickam. Of these, the first six are considered EPS supporters, and the next five are considered OPS supporters.