AIADMK General Council Case Verdict And Other Details
Vignesh Subbaian (Author)
Published Date :

Feb 23, 2023 10:45 IST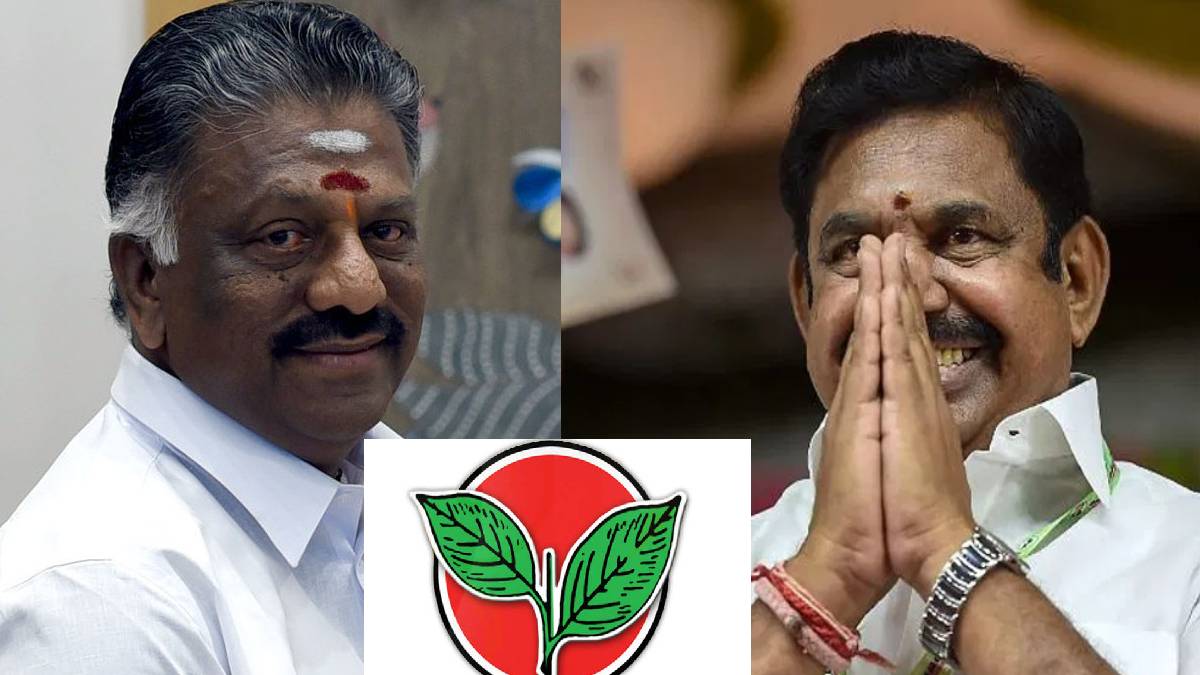 Edappadi Palaniswami was elected as the party's interim general secretary at the party's general body meeting on July 11, 2022, when the issue of single leadership in the AIADMK took figure.
O. Panneerselvam and his supporters were also moved out of the party. O. Panneerselvam filed a complaint in the Chennai High Court against this. The general assembly was declared invalid by the single judge who investigated it.
Edappadi Palaniswami's side filed an appeal with the High Court. A two-judge panel investigated this. They stated that the General Assembly had been convened following the provisions of the law and that the meeting of the General Assembly would take place.
Appeal On behalf of O. Panneerselvam, an appeal was filed in the Supreme Court. Last January, a bench of Justices Dinesh Maheshwari and Hrishikesh Roy heard this petition and adjourned the judgement to January 11 without specifying a date.
Meanwhile, Edappadi Palaniswami has filed an intervention petition to assign the double leaf symbol to his party in the Erode East by-election. The judges who investigated this issue directed the Election Commission to make a decision.
Following this, the Election Commission, with the consent of the majority of the General Committee members, ordered the temporary allocation of the double leaf symbol to Edappadi Palaniswami's team. The law ordered that the General Assembly meeting be held.
The Supreme Court today delivered its verdict on the appeals filed by O. Panneerselvam in the General Assembly matter. Judge Dinesh Maheshwari delivered the verdict. Supreme Court gives verdict in favour of Edappadi K Palaniswami; says AIADMK general council meeting on July 11, 2022, is valid.