AIADMK General Council Meeting: Single Or OPS Unified Leadership
Thangaraja Palaniappan (Author)
Published Date :

Jun 23, 2022 10:36 IST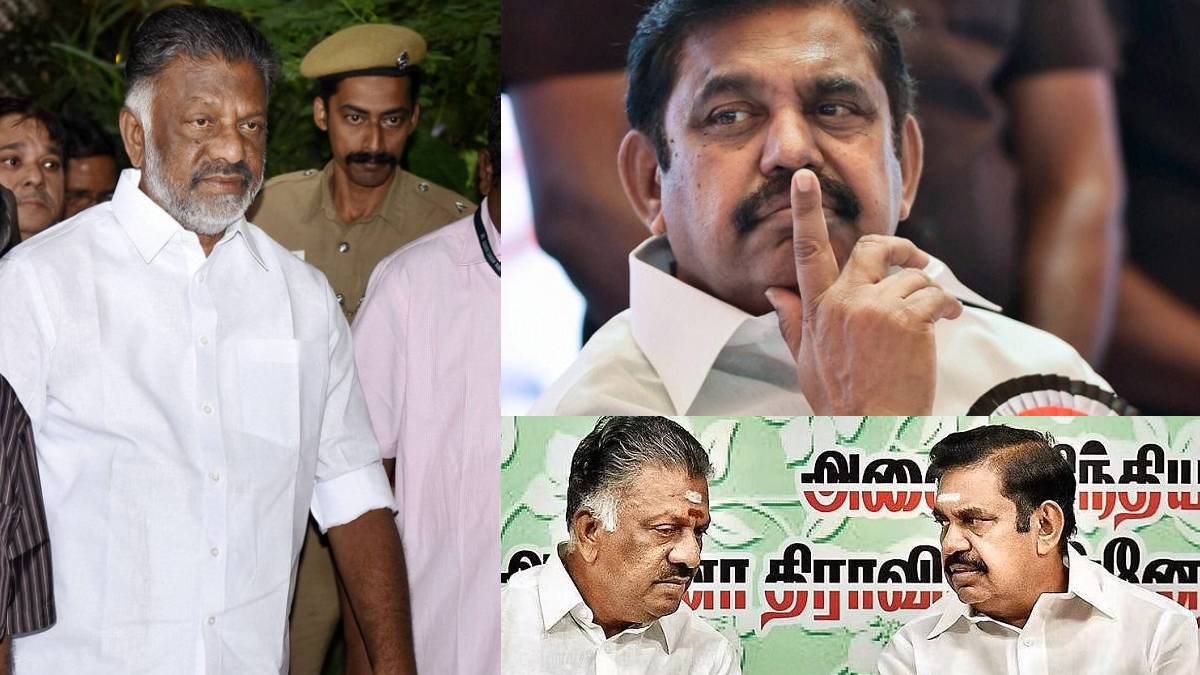 AIADMK general body and executive committee meeting are scheduled to be held in Chennai today. AIADMK chief coordinator O Panneerselvam and Co-Coordinator EPS are participating in the meeting.
Twenty-three draft resolutions are to be passed in the General Assembly. The resolution on single leadership cannot be passed in the General Assembly. Although the High Court yesterday granted permission to hold the General Assembly, the single-leader resolution barred the execution.
In the argument put forward by the OPS side in this case, the volunteers selected the coordinator and co-coordinators. The General Assembly thus should not pass a resolution on single leadership. It is illegal for the General Assembly to pass such a resolution. The court argued that this should be barred. The EPS side responded that anything could happen in the General Assembly.
It is not forbidden to come up with a resolution. Decisions are made at the meeting at the discretion of the majority of the General Committee members. Decisions and conclusions will be made accordingly. Changes or amendments to party rules may or may not happen. It depends on the decision of the party, he argued.
Earlier yesterday, the Chennai High Court barred the public from imposing any restrictions. Following this, the AIADMK, on behalf of O. Panneerselvam, and General Committee member Shanmugam, appealed to the Divisional Bench in the High Court. On appeal, the Chennai High Court ordered that no new resolutions be passed except 23 resolutions in the AIADMK general body. At the same time, the High Court stated that no decision should be taken even if the AIADMK General Committee considers new resolutions.
Serious arrangements were being made to hold the Executive Committee and the General Committee in the hall at Vanagaram. 2000 policemen are guarding inside and outside.