Alert On Fraudulent Online Loan Applications, Warns DGP Sylendra Babu
Thangaraja Palaniappan (Author)
Published Date :

Jun 16, 2022 10:41 IST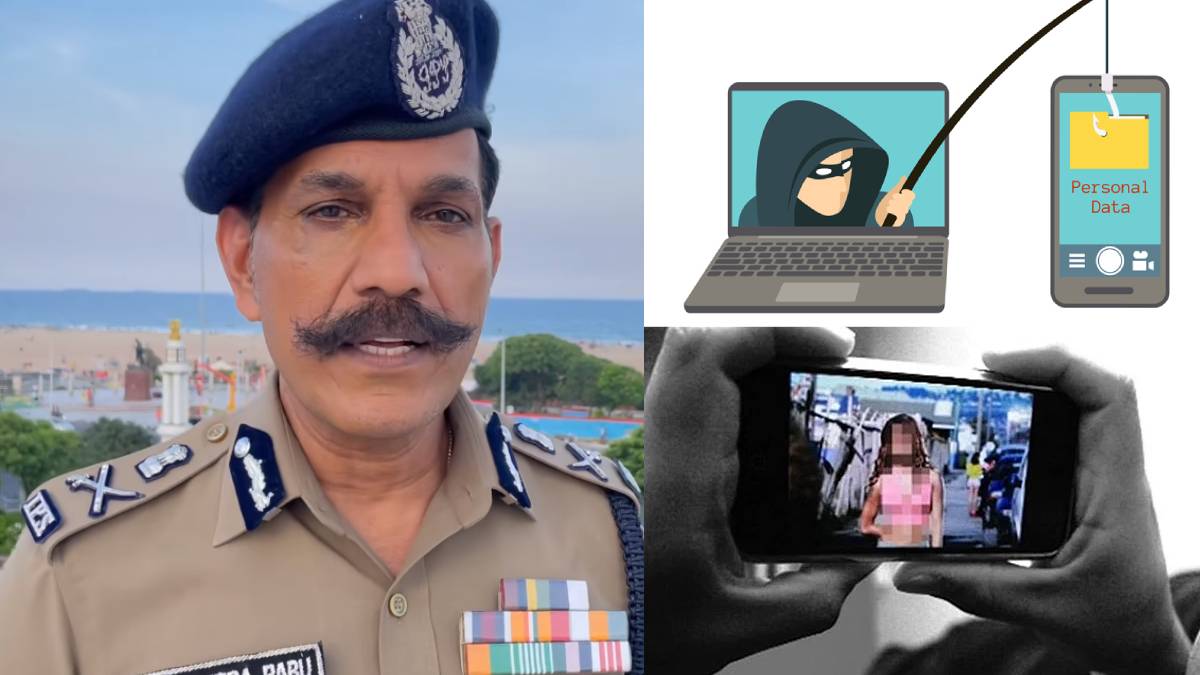 Tamil Nadu Police DGP Sylendra Babu has released a video advising the public to be aware of the loan apps. Many complaints have been received regarding these fraudulent loan applications.
TN DGP Sylendra Babu has advised the public to be aware of new types of scams that steal your personal information through online credit applications. Severe actions are taken to disable these kinds of applications. He said that even if these applications are disabled, these credit processors will continue to come under new names.
There have been many complaints that online applications, which receive personal IDs, PAN numbers and email details are illegally downloading information on the customer's phone, claiming to offer instant loans at low-interest rates. There are many complaints that customers are being extorted using these details.
Customers are advised to avoid fake credit links sent in the name of banks and not to share personal information, such as confidential numbers such as OTP, text messages, and phone calls.
DGP Sylendra Babu has released a video warning about this kind of incident. Speaking on the video, he said, "Loan apps have been on the rise lately. In order to get credit on those online loan apps, people will ask you to apply with your photo. They will ask for information about some people on your contact list. They will extort money from you by morphing your photo into pornographic ones and sending it to those close to you.
You will lose your peace. Although this photo is not true, others will not believe it. Increasingly, there are cases of people getting caught up in such a dilemma and charging you money. We have received complaints in this regard. Police are taking steps to disable these applications. Even if these processors are disabled, these credit processors will continue to come under new names.
Let me tell you some processors, so you don't get fooled. Evault, Masin Rupee, Lorry loan, Wingo Loan, and City cash are fraudulent applications. Never download these. Maybe remove these apps if you have them on your phone. Be safe. "