Anna University Releases Final Semester Exam Schedule - Student can send Answer Papers via Speed Post
Sakthi Venkat (Author)
Published Date :

Sep 16, 2020 12:31 IST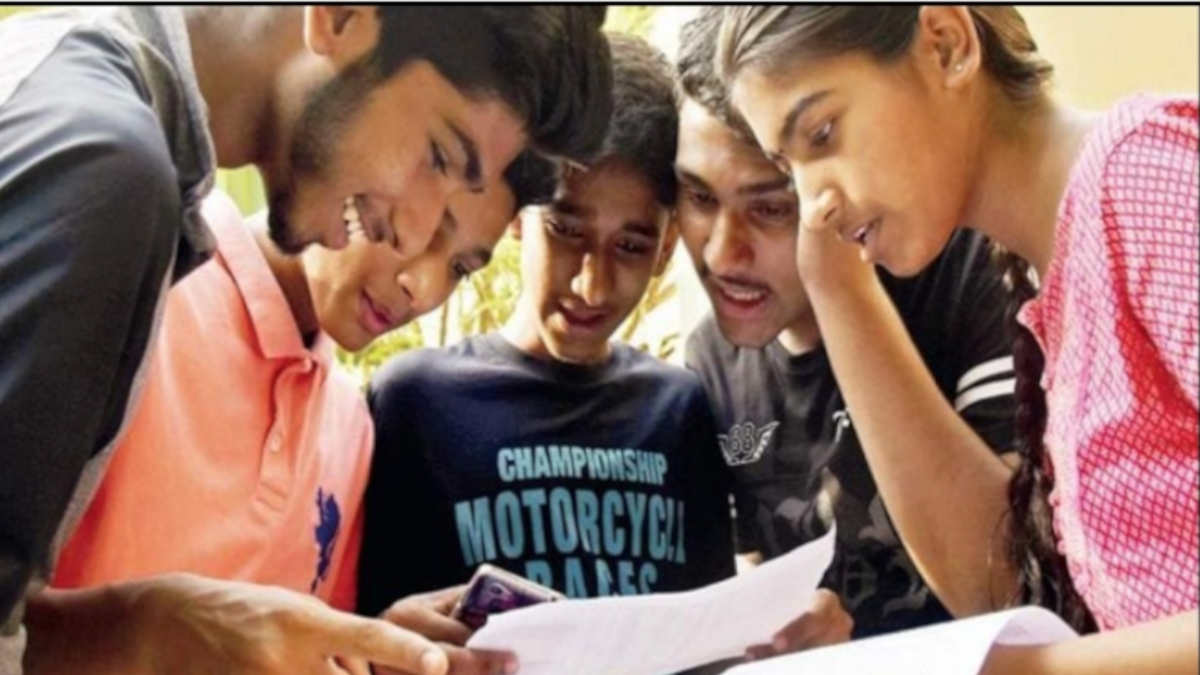 Due to the contagion, Educational institutions are close since March. Students and teachers adopted many practical changes, such as conducting online classes. Today Anna University released the exam schedule for final semesters.
Tamilnadu government canceled all academic exams expect for final years. At first, the TN Government asked students to appear for the exams directly, But concerning the pandemic situations, they allowed final years to write exams from home
Procedures to write exams from home - University of Chennai
The University of Chennai has announced that students can write the exams from home in A4 sheet and upload them on the college website or send them via speed post because many students may not have facilities to write exams Online.
According to the issued notice, all the private colleges and Arts and Sciences colleges which are affiliated to the University can direct their students to write exams from home and send the papers to the college.
Questions for the exam will be sent to students through the university website, or WhatsApp and students will be obligated to complete the exam within 90 minutes within 18 pages of A4 sheets and must send them to the colleges or University by speed post.
The final semester examination schedule was released.
Chief Minister Edappadi K. Palaniswami's announcement that all those who had applied for the Arrear exams were all-pass was met with support and opposition last two weeks.
In the interim, Circular from Higher Education Secretary announced that universities must obtain proper permission from the Government of Tamil Nadu before conducting final semester examinations either online or offline.
But, Anna University was entirely engaged in conducting the final semester examinations and published the schedule today for engineering. It has been reported that the examination will be held from September 24 to 29 online. Students must complete the MCQs in one hour. Also, it plans to conduct exams for 4 different subjects on the same day as the course cataloged as 10 am-11 am, 12 noon-1 pm, 2 -3 pm, and 4-5 pm.