Omicron: Arrangements Has Intensified In Airports, Says Ma Subramanian
Thangaraja Palaniappan (Author)
Published Date :

Dec 03, 2021 12:42 IST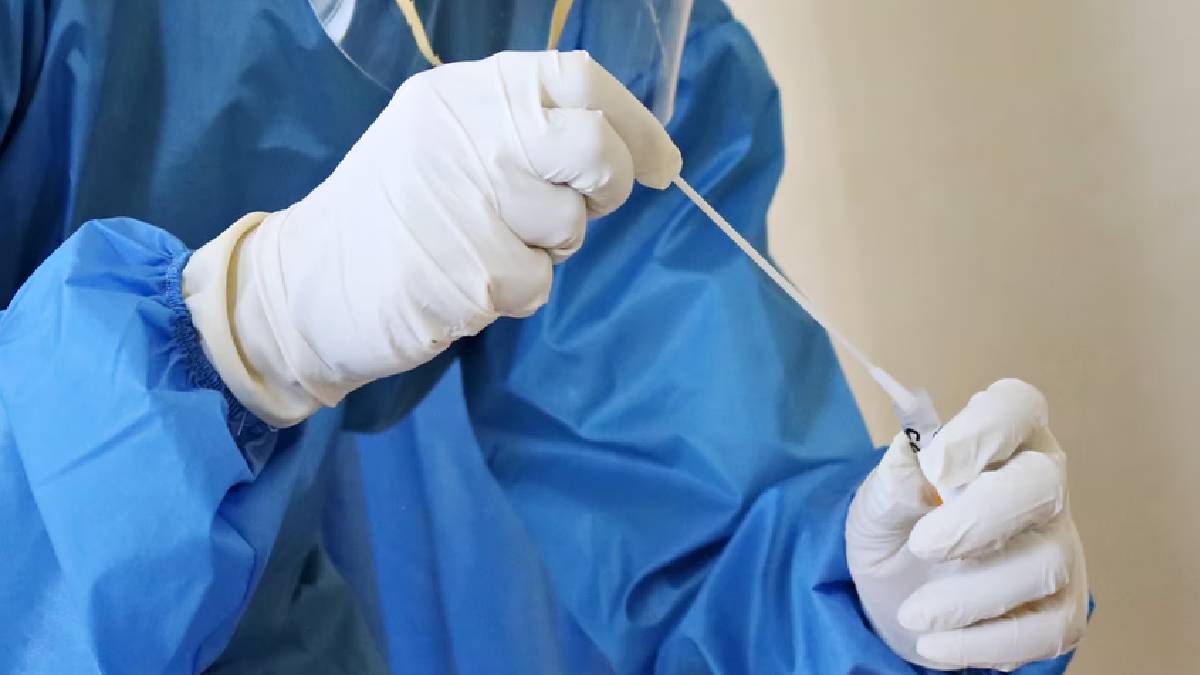 Minister for Health and Family Welfare of Tamil Nadu Ma Subramanian said that Omicron prevention activities are being carried out actively in Tamil Nadu, and if anyone here is infected with Omicron, that will be announced on media, and no one should spread unsubstantiated information on social media regarding Omicron.
Minister Ma Subramaniam addressed the reporters today. He said that strict measures were being taken at international airports. Travellers coming to Tamil Nadu from 11 countries, including South Africa and Sri Lanka, are being monitored continuously.
Those from these countries are advised to be isolated for seven days even if they are not tested positive. As of yesterday, 1,608 passengers from abroad had been tested. The government will accept Rs.700 per person to undergo tests for passengers coming from the airport.
Arrangements have been made for the immediate admission of people from 11 countries to the hospital in case of symptoms. Special treatment centres have also been set up at six places across Tamil Nadu, including Chennai, to control the spread of the Omicron virus.
Omicron spreads faster than corona and delta viruses. Two passengers have been infected by the virus. Whether they have an Omicron depends on the results of the test. One person in Trichy and one person in Chennai have been diagnosed with the infection. The samples are taken for diagnosing.
Anyone with an Omicron infection in Tamil Nadu will be publicly notified. No one should spread unconfirmed information on social media about the Omicron virus, says Minister for Health and Family Welfare of Tamil Nadu Ma Subramanian. He also requested those who didn't get vaccinated to get vaccinated.