Ashram Inmates Were Chained, Raped, Drugged And Thrown To Monkeys
Sophia Loren (Author)
Published Date :

Feb 15, 2023 17:18 IST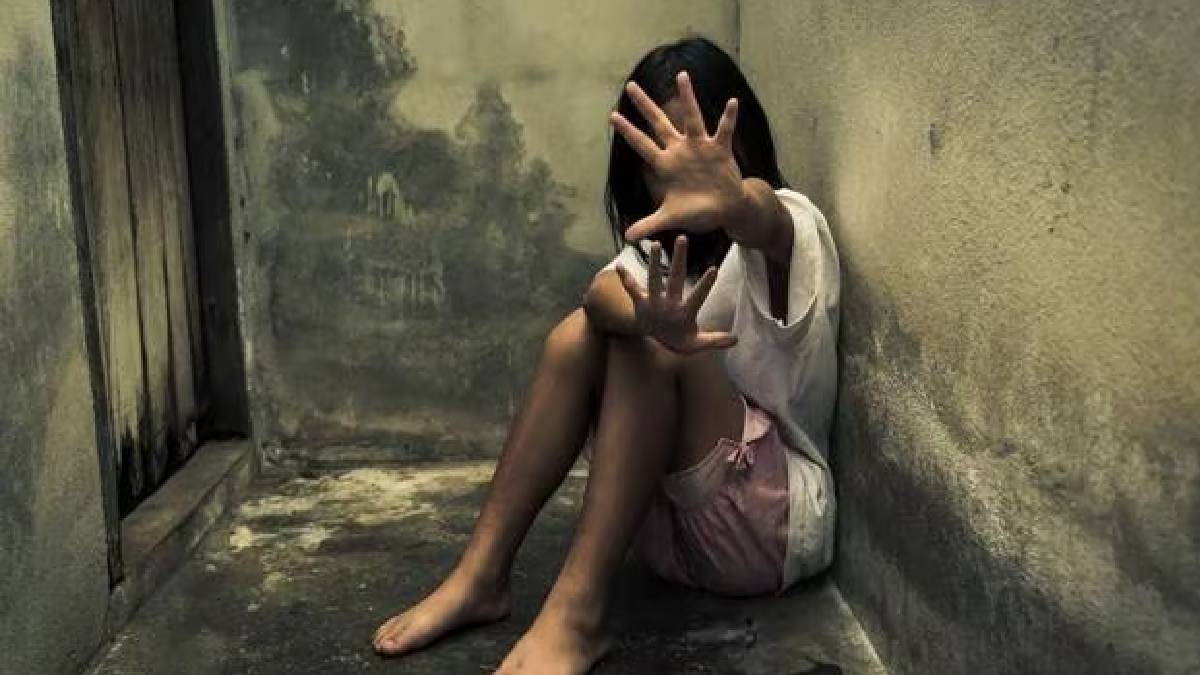 Villupuram District's Anbu Jyothoi Ashram is being closed and sealed. It was shocking to know that the inmates were raped, chained and thrown into monkeys. It has been ordered to see if the ashrams in the entire district are functioning properly.
Also Read: Five Arrested In Villupuram Anbu Jothi Ashram Harassing And Rape Case
More than 150 people, including the mentally challenged and differently-abled, are housed in Anbu Jyoti Ashram, functioning in the Villupuram district.
A complaint was registered by Salim Khan, stating that his father-in-law is missing from the Ashram. The police and government officials, including the Revenue Department, Social Welfare Department and the Disabled Persons' Welfare Department, conducted a raid on the 10th.
When the Ashram was operating without proper permission during this inspection, the authorities were shocked to see that the mentally challenged, destitute and differently-abled persons housed in the Ashram were being carelessly treated.
It was also found that 16 of those cared for in the Ashram were missing, and many women had been sexually assaulted. After this, the medical team examined the mentally challenged, needy, and differently-abled persons who were cared for in the Ashram.
The entire controversial Anbu Jyoti Ashram was brought under the direct control of Vikravandi Revenue Department officials on the 11th. It came to light that Ashram administrator Anbu Jubin, his wife Maria Jubin, and ashram workers Biju Mohan, Muthumari, Ayyanar and Gopinath, including six people, were running the Ashram without permission.
And the officials were shocked to see that the women who were being cared for in the Ashram were being sexually assaulted. Meanwhile, 109 men, 33 women and one child who were being cared for in Anbu Jyoti Ashram have been admitted to Villupuram Government Medical College Hospital and are being treated.
Following this, District Collector Palani and District Superintendent of Police Srinath visited the hospital and inquired about their well-being.
Apart from this, District Collector Palani said that the authorities had been ordered to investigate and submit a report within a week on whether ashrams and homes are functioning properly after obtaining due permission.