Benedict Anto Created Whatsapp Groups To Share Video Call Records
Vignesh Subbaian (Author)
Published Date :

Mar 23, 2023 10:41 IST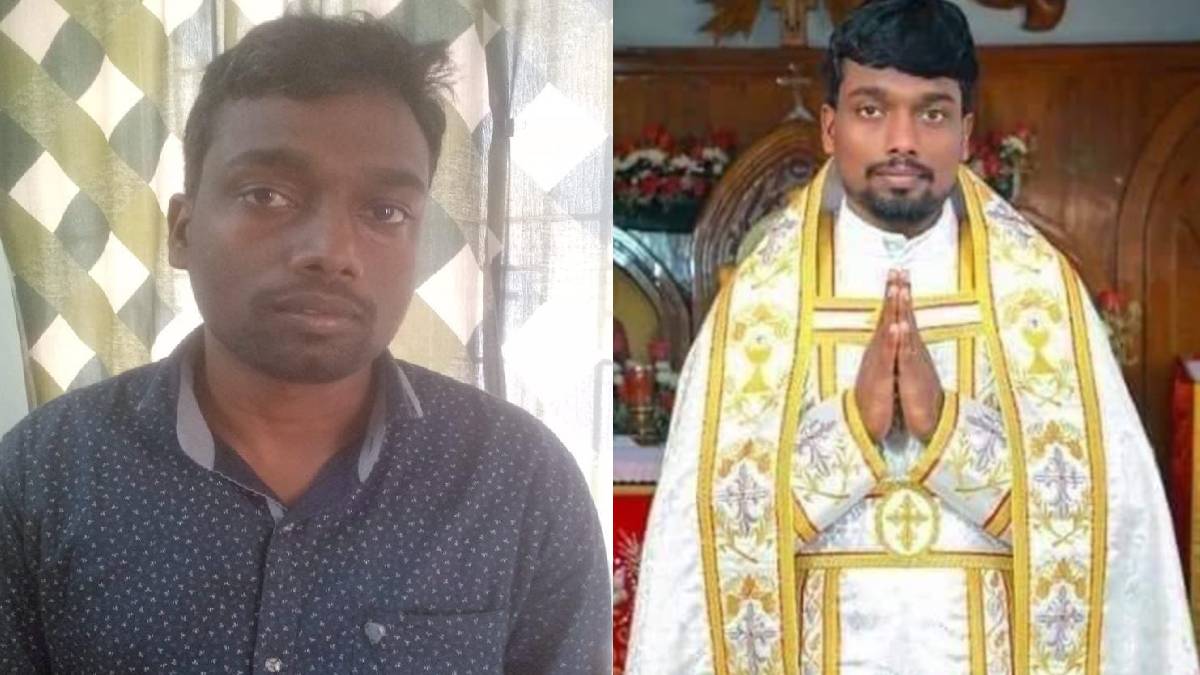 Father Benedict Anto was arrested and jailed on a complaint by a Kumari district nursing student studying in Bengaluru that Benedict Anto had sexually harassed her.
A few days after some youths assaulted him and snatched away his laptop, pornographic images of the priest went viral. He is under Police custody.
After a 10-hour police interrogation, priest Benedict Anto was produced before a court in Nagercoil and remanded in custody. The police have said that they have given sensational statements during the investigation conducted by the police.
Priest Benedict Ando fell in love with a woman he had become friends with and wanted to marry. Being a priest, his family did not agree to his marriage. The police said in the statement that he was dating the woman he loved because he could not marry her.
It is said that the woman whom priest Benedict wanted to marry is currently working in Chennai, and the two often talk naked on video calls. Father Benedict apparently recorded the two's video call on another cell phone and his laptop. Similarly, it is also said that he got intimate with a young woman from Neyyattinkara and recorded nude videos.
Priest Benedict started a WhatsApp group to share videos. According to the police, he has also confessed that he has taken obscene videos and chats with young women and shared obscene photos in this group. Cybercrime police seized 13 SIM cards and three cell phones from Benedict Anto, arrested priest.
Complaints against the priest are loading after investigations. The police announced that the women who Benedict Anto traps could come forward and complain boldly, and their details would be kept confidential. So far, four women have complained.