Bihar State All-Party Committee Comes TN To Discuss Workers Safety
Thangaraja Palaniappan (Author)
Published Date :

Mar 04, 2023 15:31 IST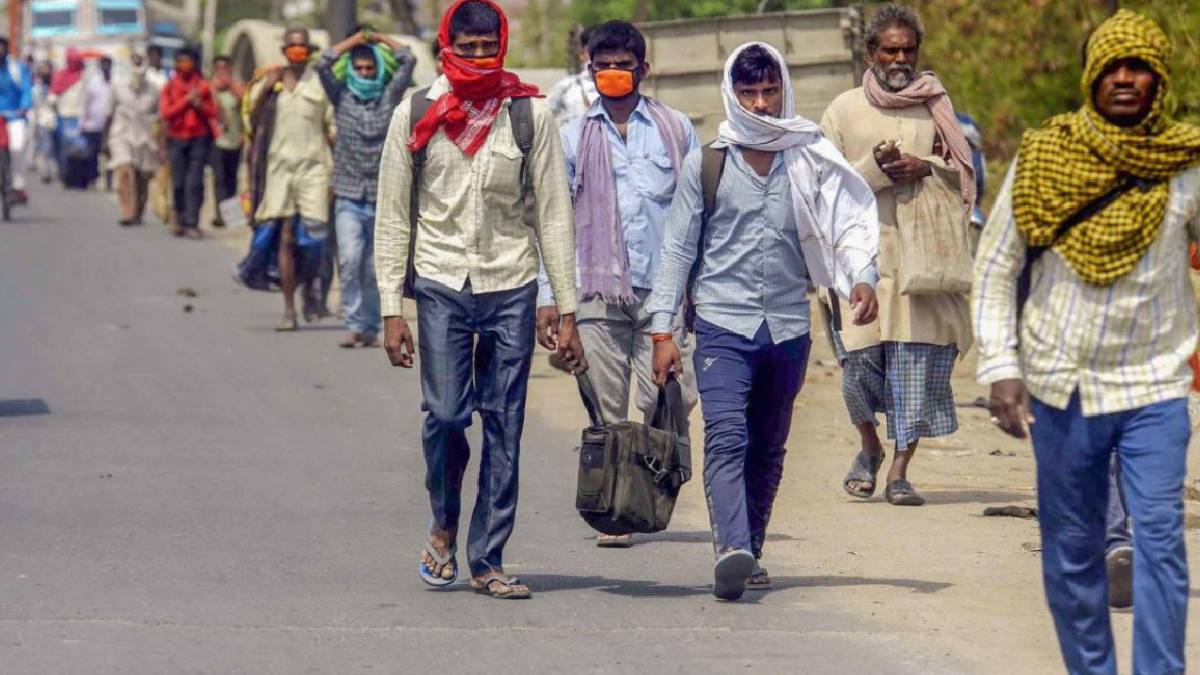 Bihar State All-Party Committee will come to Tamil Nadu today to discuss workers' safety.
Workers from the North are engaged in low-paying occupations in hotels as well as in Tamil Nadu's industrial sectors. The main benefit of hiring labourers from north India is this.
The proportion of northern employees is particularly large in industrial cities like Tirupur. More workers from the North than Tamils are employed by Banyan enterprises in Tirupur. In this instance, social media was used to spread reports of attacks on northern state employees in Tirupur and Coimbatore, among other areas.
The Tirupur District Police denied this. Also, a separate unit was established to rectify the grievances of North State workers.
In this case, a few days ago, a North State journalist posted irrelevant and false videos on his social media page and mentioned that North State workers were being attacked. Referring to this, Tamil Nadu DGP Sylendra Babu said that the video is wrong and that the North State workers are working safely in Tamil Nadu. Subsequently, the journalist deleted the video he had posted.
Also, Bihar State All-Party Committee will come to Tamil Nadu today. The committee will hold talks with the Tamil Nadu government on the safety of workers in Bihar state and conduct a study on the safety of workers.
In this case, a labourer of Bihar state was found dead with injuries near the Tirupur railway station yesterday. Knowing this, the North State workers gathered at the railway station, claiming he had been murdered. Later, after the police clarified that he had been hit by a train.