Body Of 5 Years Old Boy Found In Villupuram, Dies Of Starvation?
Vignesh Subbaian (Author)
Published Date :

Dec 23, 2021 10:19 IST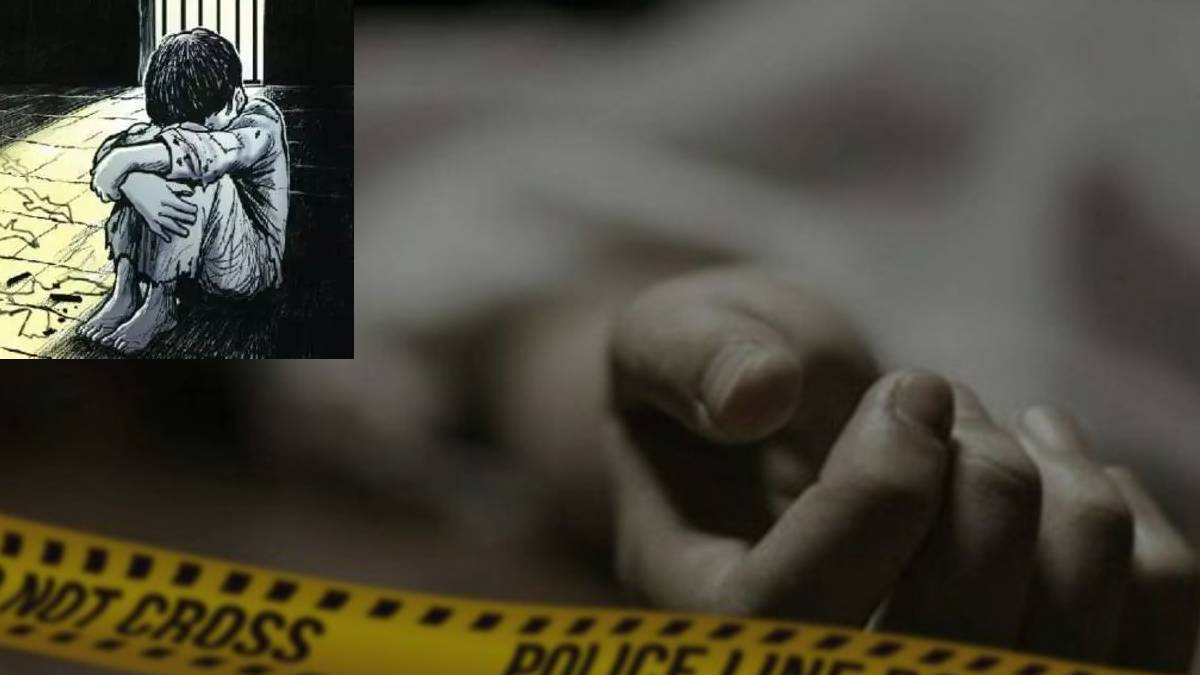 The body of a 5-year-old boy was found in a laundry (iron) trolley on the National Highway in Villupuram on December 15th. The public who saw the little boy's dead body was sent to the Mundiyampakkam Government Medical College Hospital for autopsy.
The autopsy revealed that the boy's death was due to a lack of food and water in the intestinal tract. Police started the investigation behind the death of the unknown boy child as soon as they came to know the news. Two CCTV footage have now been released as police are conducting an intensive investigation into whether the boy died in the angle of whether it was a homicide or a natural death.
In the CCTV footage, it is noticed that two men are walking in two places in a roadway. It shows a man carrying a boy and then lifting a stick or iron pipe in his hand. Another CCTV footage showed a man lifting the boy to the spot where his body was recovered. According to police sources, a serious investigation is underway into the incident.
Investigations are also underway into suspicions that the boy may have been isolated by another state kidnapping gang and left in a trolley after being left without food. The little boy's photo has been sent to the Andhra Pradesh, Telangana and Karnataka state police for investigation.