ads
Manorama's Son Boopathi Admitted to Apollo Hospital After Consuming Extra Dose of Sleeping Pills
Gokul Saravanan (Author)
Published Date :

Apr 08, 2020 13:21 IST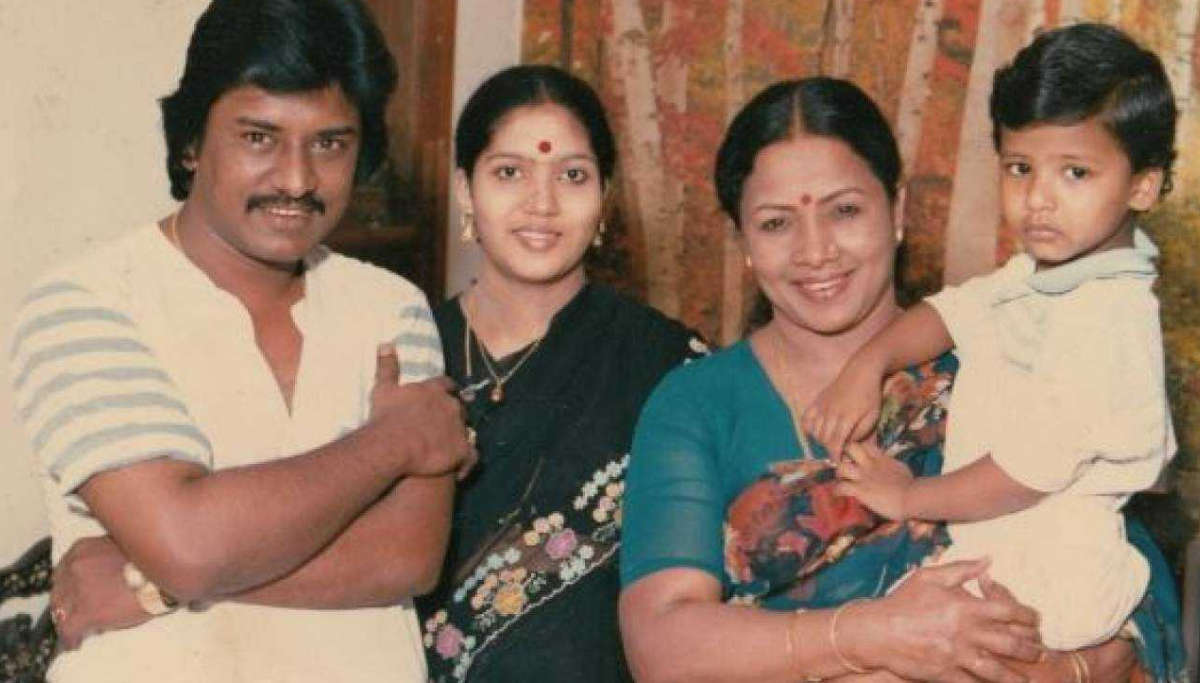 Late actress, Manorama's son Boopathy, has reportedly been admitted to hospital after consuming an extra sleeping dose.
Coronavirus lockdown in Tamil Nadu has shut all the TASMAC shops in order to prevent the spread of the virus. Since then, the police department is receiving suicide attempt cases, domestic violence cases caused by the people who are addicted to alcohol.
As a part of it, singer and actor Boopathi (64), the only son of late actress Manorama who is also addicted to alcohol, was admitted to Apollo Hospital at Thousand Lights of Chennai. Currently, the actor is said to be stable after treatment.
As per the source, due to the unavailability of booze, the actor consumed an extra dose of sleeping pills, which was prescribed to him previously for health reasons.
According to his son, the actor was prescribed with sleeping pills as he was in depression due to the lack of alcohol. While checking on him in the morning, his son found Boopathy lying on the floors. Then he was admitted to the hospital immediately,
The Mambalam police personnel have reportedly reached out to Boopathi's family for an inquiry.
Manorama's Son Boopathi Admitted to Apollo Hospital After Consuming Extra Dose of Sleeping Pills