Candidate Affidavits for Tamil Nadu Election 2021
Vignesh Subbaian (Author)
Published Date :

Mar 16, 2021 17:05 IST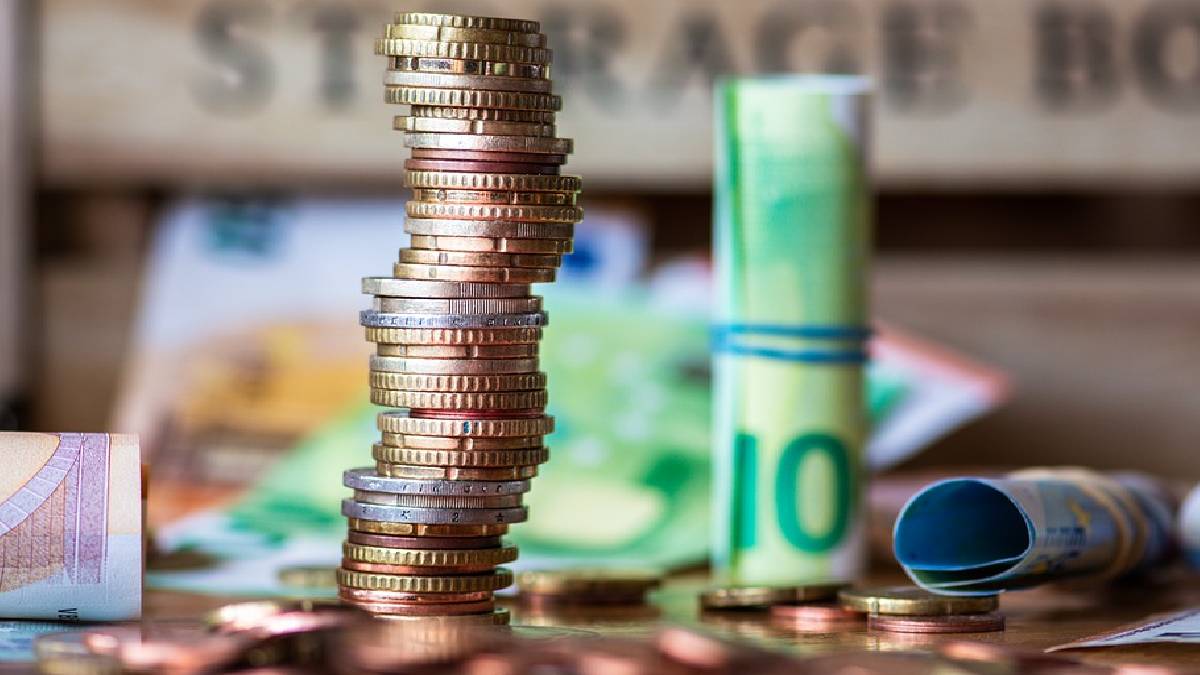 The candidates are working in the election process. In contrast, some candidates have completed filing the nomination papers and submitted the accounts of assets, and some are yet to sign the nomination papers. The upcoming election of 2021 is on board in Tamil Nadu with heavy competition, which is to be held on April 6, 2021.
M K Stalin assets of Rs. 4.94 crore as part of his nomination papers filed on Monday for the upcoming election 2021. His immovable assets of land and buildings were worth Rs. 2.24 crore, and his wife has movable assets for Rs. 30 lakhs plus.
Stalin holds no vehicles, and his wife has old jewels worth Rs.50,00 in hand and has no dues in the bank, nor any other agencies. He mentioned his source of income as MLA salary, bank deposits, and rent.
Whereas his son Udhayanidhi Stalin contesting the assembly election from the party bastion of Chepauk-Thiruvallikeni, declared Rs. 21 plus crore on movable assets, including his car worth 1.77 crore and immovable assets worth 6.54 crore.
Kamal Haasan declared a movable asset of Rs. 2.43 crore where Rs. 26.4 lakhs in investment such as mutual funds and shares.Rs 2.39 crore in insurance, Rs. 36.24 crore in personal loans and Rs. 3.69 crore in vehicles, namely BMW 730 and Lexus LX 570. And the sum of movable assets and the amount in hand he has is Rs. 45 crores.
Liabilities of 49.5 crores which are streamed as Rs. 33.16 crore for a housing loan, mortgage loan, insurance loan, and many other individuals.
AMMK leader TTV Dhinakaran increased from Rs 16 lakh in 2017 to Rs 19 plus lakh in 2021. His wife's movable and immovable assets were Rs 7.66 crores and Rs 2 crore, approximately, while liabilities stood at Rs 5 crores plus, Dhinakaran stated in the affidavit.
MK Mohan is the wealthiest candidate among those who have filed nominations so far. He is the MLA elected from Anna Nagar and the member of DMK who has the highest digit asset of the candidates. He has the movable property of 4.18 crores and immovable property of 207 crores, approximately, and overall assets worth 211.20 crores.