CBI is about to Handle the Fathima Latheef Death Case
Sivaranjani Soundararaj (Author)
Published Date :

Dec 15, 2019 14:52 IST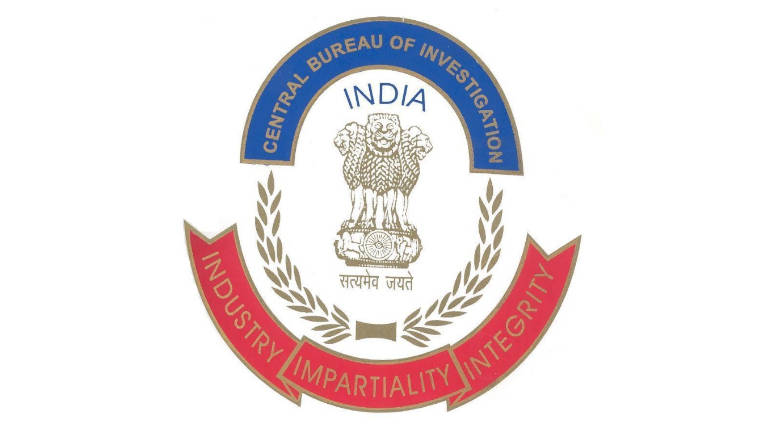 Chennai: Keralite Fatima Latif commits suicide by hanging herself at the IIT campus, Chennai. The Central Criminal Police are conducting an intensive investigation into the matter to date.
Initially, Koturpuram police have filed a case based on a complaint lodged by hostel guard Lalitha Devi that Fatima Latif committed suicide due to homesick. Further, the case was handled by the Criminal investigation department. The Central Criminal Police are conducting an intensive investigation into the matter with the professors and students of IIT in addition to the Forensic department's investigation of the nabbed girl's phone and laptop stating that the suicide note, cell phone records are not fake depicting as genuine truths.
Adding the petition request for CBI's changeover, in this case, the Indian National Students' Union and Keralite Mohammed Salim both filed petitions separately at the High Court in Chennai. The case was stating that "14 students from Madras IIT have been dead since 2006 till now. So, the death of 14 persons, including Fatima's death, should be reversed by the CBI" has been filed in the High Court demanding that the case be transferred to the Central Bureau of Investigation. But the High Court refused in the last hearing.
Also, Fatima's father Abdul Latif has now filed a petition with Prime Minister Narendra Modi, Home Minister Amit Shah and Chief Minister Edapadi K.Palanisamy demanding the CBI probe.
The Madras Highcourt stated that the case is being pursued without sufficient documentary evidence to demand a CBI probe. So the court dictated Tamil Nadu government may decide to order a CBI probe into Fatima's death.
Now, in this case, the Tamil Nadu government has ordered the transfer of the case of Fatima Latif from the Central Police Department to the CBI following the permission of the Home Ministry and the approval of the police officials.