Chances for Sasikala to be released this August 14, 2020. How it sum ups 4 years prison sentence?
Sivaranjani Soundararaj (Author)
Published Date :

Jun 27, 2020 11:05 IST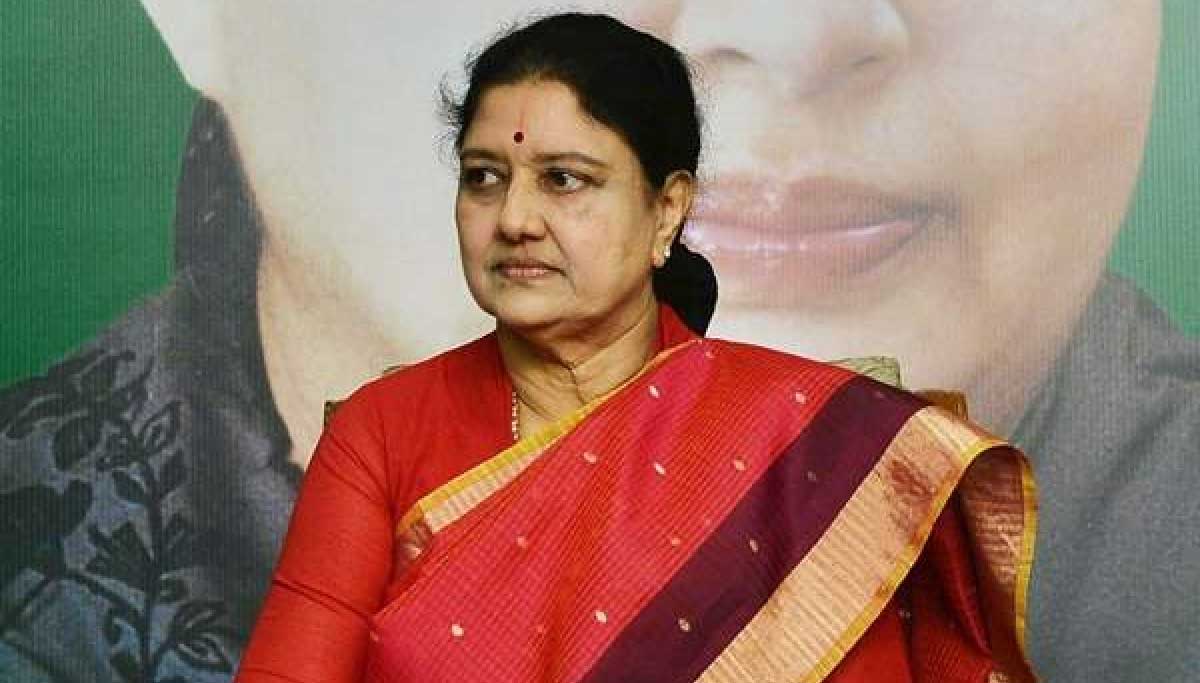 Chances for Sasikala to be released this August 14, 2020. How it sum ups 4 years prison sentence? Sasikala glances once again on the state political screen. A four-year prison sentence is expected to be released on August 14. The Karnataka court has sentenced four people, including former chief minister Jayalalithaa and her friend, Sasikala, to four years' imprisonment for acquiring more wealth. Sasikala was sentenced to prison in February 2017, according to a court order. Sasikala's sentence will expire on March 21, 2021.
Sasikala, who started life in Parappana Agrahara Prison in Bengaluru in February 2017, will end her four-year sentence in February 2021. The prison officials clearly stated that the Chances for the release prior sentenced date will be true for many reasons.
Almost every inmate has several advantages over the course of his or her sentence. The length of time a remand prisoner receives during the trial phase may be exempt from imprisonment with good faith. Inmates of the respective categories are released annually by the governments on Independence Day".
It also proved that the list of prisoners releasing this August has already been prepared and Sasikala's name is not in the present list. However, it's not a big deal if the jail authorities release the concerned prior to the sentenced date due to the regulations and inmates behavioral changes and developing skills in prison life.
In this context, a person from Karnataka has questioned the Karnataka Prisons Department under the Right to Information Act when Sasikala is released.
In response, the Karnataka Prison Department said, "The release of an inmate can only be computed with different legal rules. The release date will be adjusted, including the payment of fines for offenders such as Sasikala. Because of this we cannot disclose this information at the moment".
However, in the sentenced 48 months of imprisonment, Sasikala has sailed almost 40.5 months now in Parappana Agrahara Jail, and the rolling prior release rumours is not a big deal for the accused. Sources also reveal that by calculation and exemption of days based on acts, legal cooperation, if Sasikala not released in August, sure there is chances for the women to get out of prison after 3 months extended prison life, which is also prior sentenced date i.e.March 2021.