Chennai High Court Appreciate Suriya Social Services and No Contempt
Sakthi Venkat (Author)
Published Date :

Sep 19, 2020 10:50 IST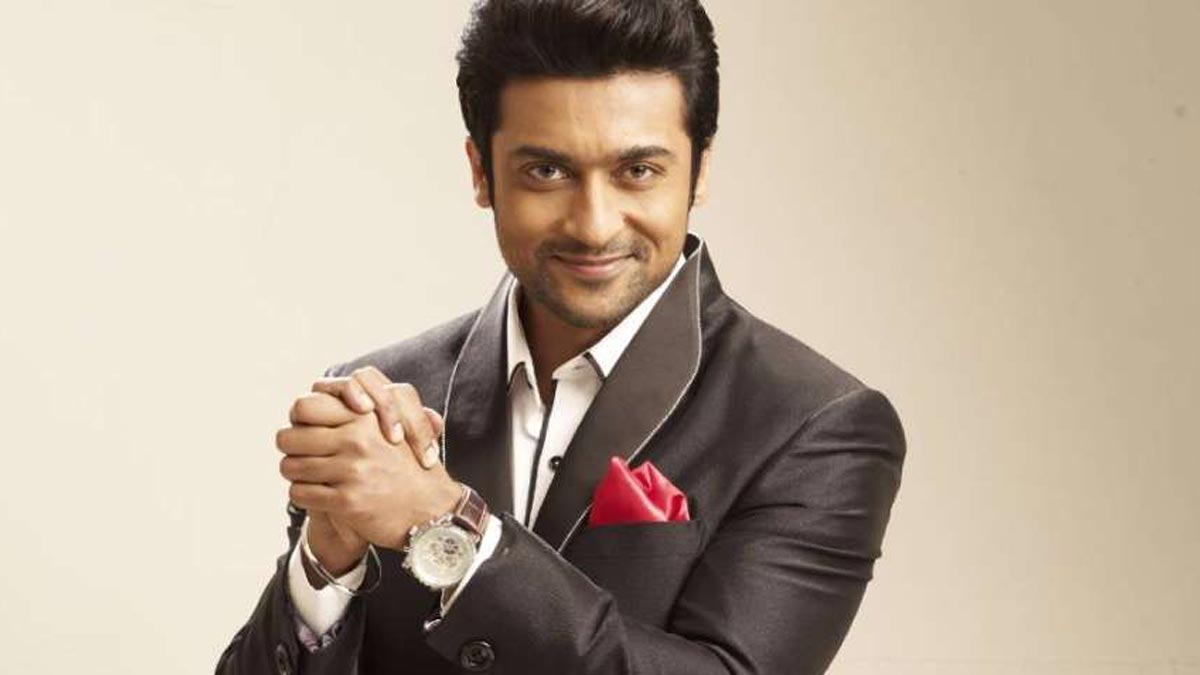 I have a great value on the Indian Judiciary and the only hope for defending the constitutional and legal rights of the people in India is the Judiciary, said actor Surya.
Actor Surya released a statement two days ago against NEET Exam. Actor Surya's comment regarding the NEET Exam has caused a great deal of controversy in Tamil Nadu.
In his statement, the suicide of three students on the same day in fear of the NEET exam shakes the conscience. We have gone to the point of saying consolation instead of congratulating students on going to an exam.
The news of student suicide in fear of exams is becoming a topic of discussion in the media at most. After that, we pass by all the incidents, and that's all.
The court, which is prosecuting the video for fear of COVID-19 infection, has ordered students to write the exam without fear. During the Mahabharata period, the Drona's asked the Ekalaivans only for the thumb as a gift. Modern Drona's precautionarily ask even a sixth-grader to take the exam and prove his worthiness, Surya said in his statement.
Surya's statement against the courts was a big controversy. Judge SM Subramaniam had written a letter to the Chief Justice of the Chennai High Court, AB Sahu, seeking contempt of court action against Surya.
The Chennai High Court today announced its verdict in the case. In it, the Chief Justice said that a contempt case against Surya would not be heard. In it, Surya's critique like this is unnecessary. Be careful when commenting on public affairs. Know and talk about how the courts have acted amid the Covid-19 impact. 42 thousand 233 cases have been closed between Covid-19.
Surya should no longer speak in a way that insults the judges or the court. The courts, in particular, must be careful when criticizing judges. No contempt of court action will be taken against Surya. The Chennai High Court today ordered that the court appreciate his social services.
Actor Surya has tweeted about this in this regard. I'm deeply moved by the institutional magnanimity of the Indian Judiciary. I have always held our Judiciary in the highest esteem, which is the only hope for upholding the constitutional rights of our people. I'm humbled and inspired by the fairness and justice demonstrated by the honorable high court of madras.