Bring Changes in NEET, Says the Chennai High Court
Vijayan Sankar (Author)
Published Date :

Nov 05, 2019 16:22 IST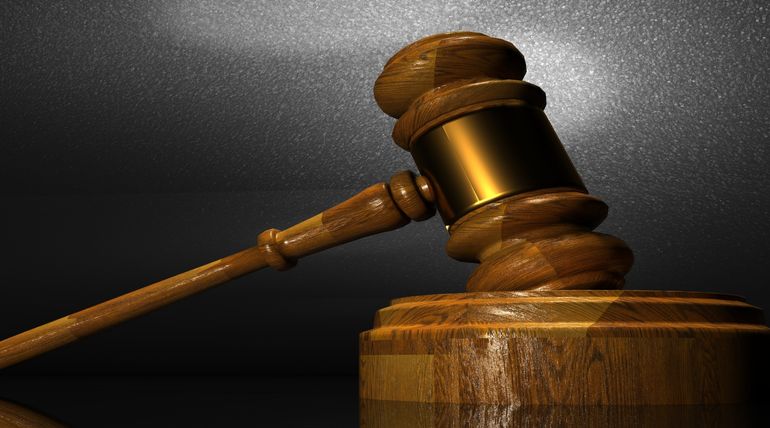 When the death of poor Anitha after failing to pass NEET even after getting excellent marks in higher secondary, many said NEET is for all. But today Madras High Court says it is not for the poor and only for wealthy students who can avail coaching. It also asked the central government to take note of it. Out of the total 4631 passing NEET, only 100 students were able to do it without coaching. When actor Surya also condemned the coaching centers, many vehemently opposed it, what is their contention now is the question raising in the minds of lakhs of brilliant rural and needy students and their parents.
Madras High Court's landmark observation
Today, Hon'ble justices N.Kirubakaran and P. Velmurugan were lambasting the NEET exams as not suitable for needy students. They also advised the central government, which framed its rules to take note of it. These observations were made by the hon'ble judges on a petition filed by one aspiring medical student Dheeran to undertake proper counseling and mop-up operation for the 207 management quota MBBS seats.
When the public interest litigation petition came up before the bench of these two hon'ble judges last month, they expanded the scope of the appeal. It was done to investigate the impersonation of one student during the NEET exams.
The judges directed all the medical colleges, including government, private, and the deemed universities, to submit details of selected MBBS students for 2019 to the NTA or the National Testing Agency. It is the one that conducted the NEET exam, and it was directed to provide the fingerprint impression of those students to the CB CID before October 30.
Also, the court has asked for the list of selected MBBS candidates for this year who studied in coaching classes. In response to this direction, the case came up for hearing today. The additional advocate general gave the list. Out of the 3,033 selected in government colleges, only 48 students did not study in coaching classes.
In private colleges, only 52 students did not study in coaching classes out of the 1598 selected students. Based on the findings of the list, the judges were highly critical of the rules as they pointed out that the rural students without the facility to attend coaching classes will not be able to study for MBBS.
The opposition leader MK Stalin was quick to react in twitter about the high court order. He said at least now the state and central governments should take action and enable poor and rural students to study MBBS.
The judges are only advising the central government, which framed the rules and regulations for NEET. It is not an order as many petitions filed in the Supreme court have been dismissed already many times in favor of NEET. It is only the central government with proper laws could bring in the change in NEET to enable the rural and needy student to become doctors.