Child Pornography Issue in Tamil Nadu: ADGP Ravi Given New Updates
Vignesh Subbaian (Author)
Published Date :

Jan 25, 2020 12:45 IST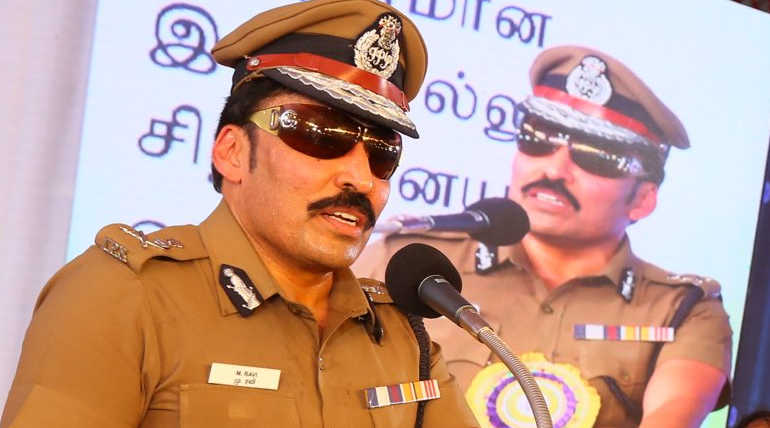 ADGP Ravi says only five arrested out of 600 in the child pornography cases: ADGP Ravi informed the press that so far, five people have been arrested on charges of circulating child pornography. Another 600 such cases have been informed throughout Tamil Nadu, and action will be taken against them also.
As per an FBI directive regarding child pornography to the Indian government, it was found that Tamil Nadu tops the list of child pornography viewers at the end of the last year 2019. ADGP Ravi for crimes against women and children was put in charge to find the facts regarding it and to file the reports to the Supreme Court.
ADGP Ravi regarding the arrests:
We have sent a list of 600 people throughout Tamil Nadu to investigate them.
So far, five people have been arrested for circulating child pornography in social media.
Again we have sent reminders to the concerned police officials, and investigations are going on.
There seem to be too many numbers of cases as the police find wherever child and women crime and start an investigation.
There is no increase in the crime rate, but only due to our filing cases, it looks like it is increased.
Persons Arrested in Tamil Nadu for Spreading Child Porn:
Christopher Alphonse from Tiruchy's Palakkarai area is the first one to be arrested on December 12
An Assamese youth arrested on January 4 in Tirupur
R Sathyamoorthi of Pothampalayam in Tirupur district on January 5
In the case of R. Sathyamoorthy, the Coimbatore police have found him to have used his Facebook page for sharing explicit content and also for uploading CSAM or child sexual abuse material. He had downloaded such content from social media platforms, and to increase traffic to his page, he has shared the explicit content to others.
He was booked under sections of the POSCO Act Section 13, which is the use of a child for pornographic purposes, and Section 14 for storing child pornographic content.
He was also booked under the Information Technology Act which is for punishment for publishing or transmitting obscene material in electronic form under sections 67 (B) and 67 (B) b.