CM Edappadi Palaniswami clarifies on election alliance and leadership
Sivaranjani Soundararaj (Author)
Published Date :

Aug 29, 2020 14:53 IST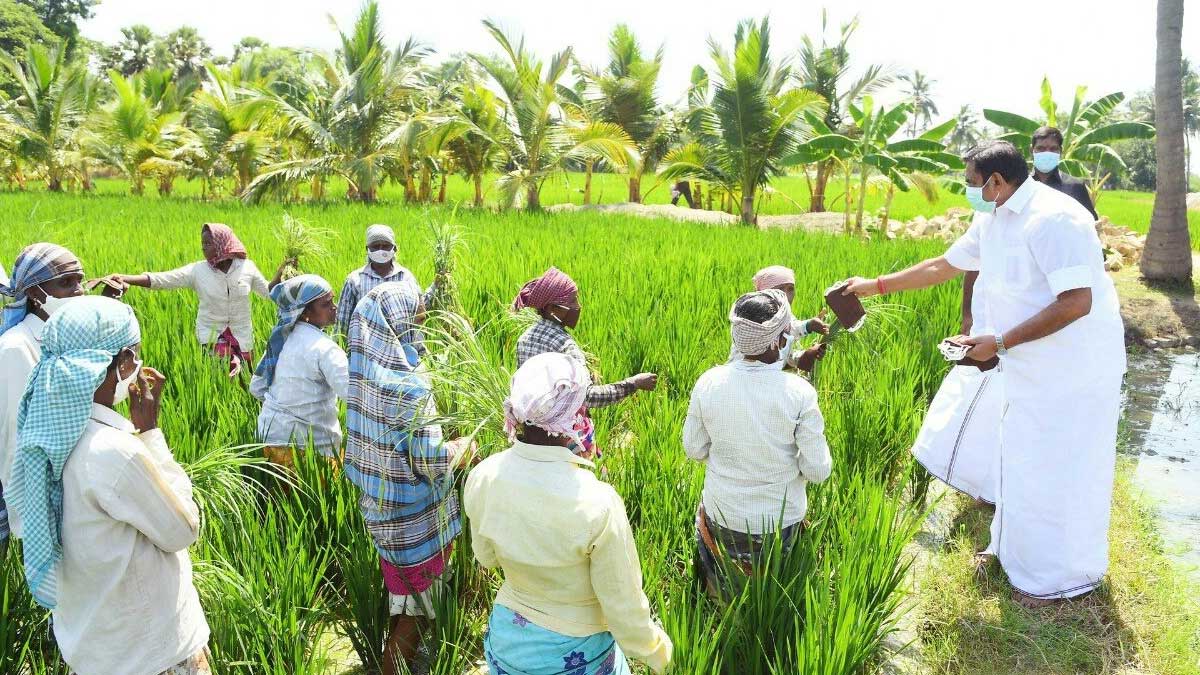 Chief Minister Edappadi Palaniswami has explained that the alliance will be led by the AIADMK in the 2021 assembly elections. The parties are currently actively preparing for the 2021 Tamil Nadu Assembly elections. Both AIADMK and DMK are actively planning. On the other hand, the BJP has announced that the next ruling party in Tamil Nadu will definitely be in the BJP alliance.
The AIADMK-led National Democratic Alliance was formed in the last parliamentary elections in Tamil Nadu. In this context, VP Thuraisamy, who recently left the DMK and joined the BJP, had said that the alliance in Tamil Nadu would now be led by the BJP.
Moreover, Tamil Nadu BJP leader L Murugan said that the biggest political change would take place in Tamil Nadu in six months and that the BJP-led party would form the government.
Thus, the question arose as to who would lead the coalition. In this context, Chief Minister Edappadi Palanisamy told reporters in Thanjavur that the AIADMK had led the alliance not only during the MGR and Jayalalithaa period but also in the last parliamentary elections and that this would continue.
Chief Minister Palanisamy who met reporters in Thanjavur today gave an explanation in this regard. The AIADMK will still lead the coalition in the Assembly elections. The alliance has not yet been decided.
Now there is no need to think about the alliance. There are still 7 months to talk about the electoral alliance and the decisions can be made patiently.
Meanwhile, Edappadi K.Palanisamy heard the grievances of the farming women in Adhanur near Thiruvarur to Kovilvenni region and provided face masks to the workers.
With more than half-year to go before the legislative elections, political parties are preparing to face it. In this context, it is expected that talks on the alliance will intensify soon, with the Chief Minister categorically stating that it is the AIADMK-led alliance irrespective of time.