CM Stalin Inquired About The Health Of SI Margaret Theresa in Nellai
Vignesh Subbaian (Author)
Published Date :

Apr 23, 2022 15:04 IST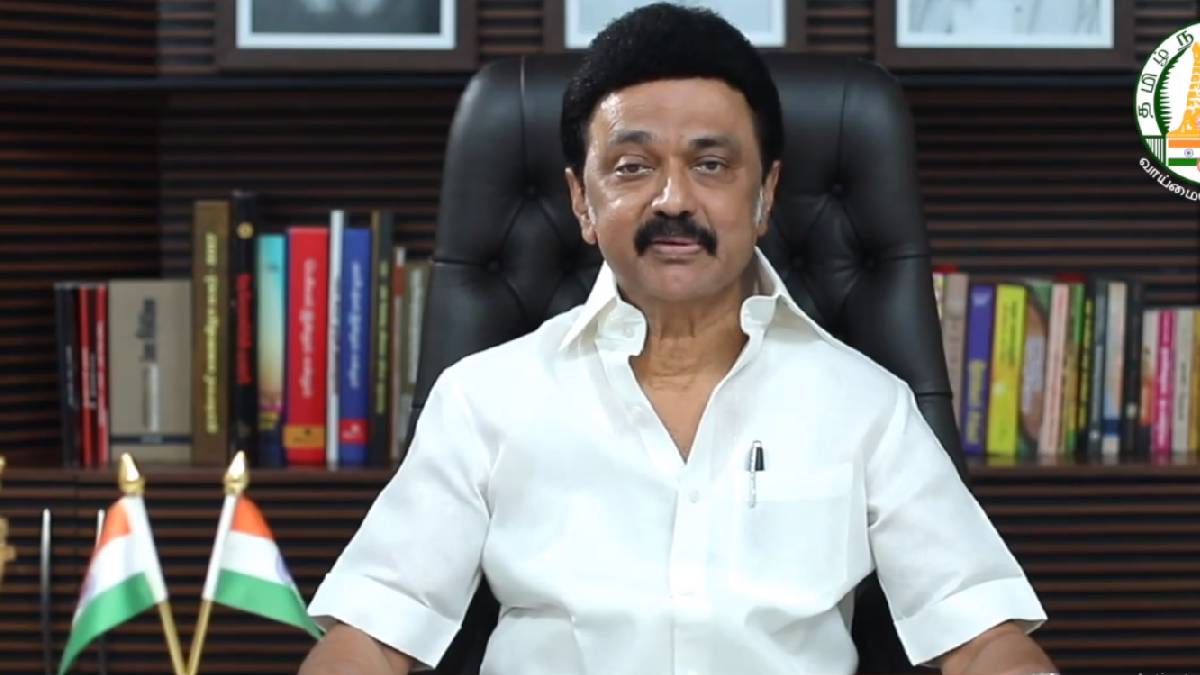 Margaret Theresa, an assistant inspector at the Suthamalli police station in Nellai district, was on security duty at the temple festival in Palavoor next to Suthamalli last night.
Arumugam, then a resident of the area, suddenly attacked Assistant Inspector Margaret Theresa with a knife which he was hidden, injuring the Assistant Inspector's left chin, left neck and right chest. Fellow policemen immediately rescued her and admitted her to Nellai Government Medical College Hospital for treatment.
During the police investigation, it was known that "Assistant Inspector Margaret Theresa" was on the duty of Vehicle inspection before a few days. At that time, Arumugam was driving a two-wheeler after consuming alcohol. The assistant inspector subsequently fined him.
With that enmity in mind, Margaret Theresa was stabbed six times with a small knife in her hand while on duty yesterday. In this case, the S.I. Chief Minister MK Stalin inquired about the health of Margaret Theresa over the phone. The person who carried out the attack has been arrested.
Chief Minister MK Stalin has expressed his condolences to the assaulted female police assistant inspector and ordered her to provide financial assistance of Rs 5 lakh.
Tamil Nadu Cheif Minister MK Stalin has tweeted, "I contacted Margaret Theresa, the Assistant Inspector of Police who was attacked in Tirunelveli, by phone and inquired about her health. The attacker has been arrested. I have advised Sister Margaret Theresa to provide high-quality medical treatment."
திருநெல்வேலியில் தாக்கப்பட்ட காவல் உதவி ஆய்வாளர் மார்க்ரெட் தெரசா அவர்களைத் தொலைபேசியில் தொடர்புகொண்டு நலம் விசாரித்தேன்.

தாக்குதல் நடத்திய நபர் கைது செய்யப்பட்டுள்ளார்.

சகோதரி மார்க்ரெட் தெரசாவிற்கு உயர்தர மருத்துவ சிகிச்சை வழங்க அறிவுறுத்தியுள்ளேன்.

— M.K.Stalin (@mkstalin) April 23, 2022