CM Stalin: Strict Action Taken Against Drug Supplier In Tamil Nadu
Vignesh Subbaian (Author)
Published Date :

Aug 10, 2022 15:56 IST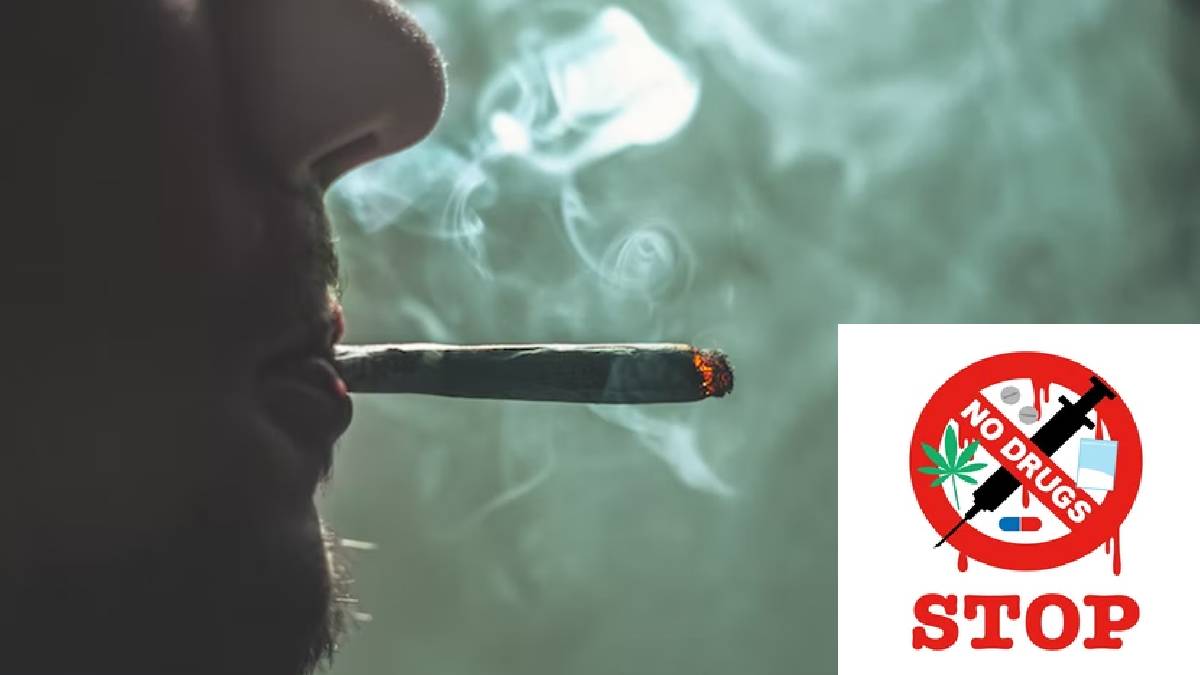 A special consultation meeting with District Collectors and District Superintendents of Police was held at Kalaivanar Arena in Chennai under the leadership of Chief Minister M. K. Stalin regarding the prevention of drug traffic in Tamil Nadu.
Drug usage among youngsters has been increasing, even if strict actions are taken by the Tamil Nadu Police department. The chain link of the drug suppliers has been reduced in recent days compared to earlier. It is shocking to see few youngsters grow Cannabis at home and then sell it for money.
Ganja leaves supply among the youngsters is still not completely stopped. It is hard to accept, but the truth is both men and women are getting used to Cannabis. Even the students are getting addicted to Drug usage at a very young age. Compared to the northern states, the usage and supply of drugs are less in Tamil Nadu, but the little supply is still very dangerous.
Speaking on this, Tamil Nadu Chief Minister said, "The use of drugs is increasing daily in Tamil Nadu. So far, we have convened this meeting only for the law and order problem, but for the first time now, we have convened it to prevent the movement of drugs.
We must use all our energies to prevent addiction which is our path of destruction, and it should be confirmed. Drugs should be prevented from entering the state. The sale and use must be prohibited. Drug users should be saved from it and made good.
District Collectors and Superintendents of Police should take this commitment. I am not ready to be satisfied that Tamil Nadu is less than Gujarat and Maharashtra in drug traffic. Addiction is not an individual problem but a social problem. Drug addiction is a social evil. We all have to stop this together.
Campaign against drug abuse. The movement of drugs should be monitored outside of schools and colleges. State-to-state smuggling should be completely banned. The assets of drug dealers should be frozen. He said Tamil Nadu could function as a drug-free state."