CM Stalin To Attend The Southern Regional Council Meeting At Kerala
Sophia Loren (Author)
Published Date :

Sep 02, 2022 17:39 IST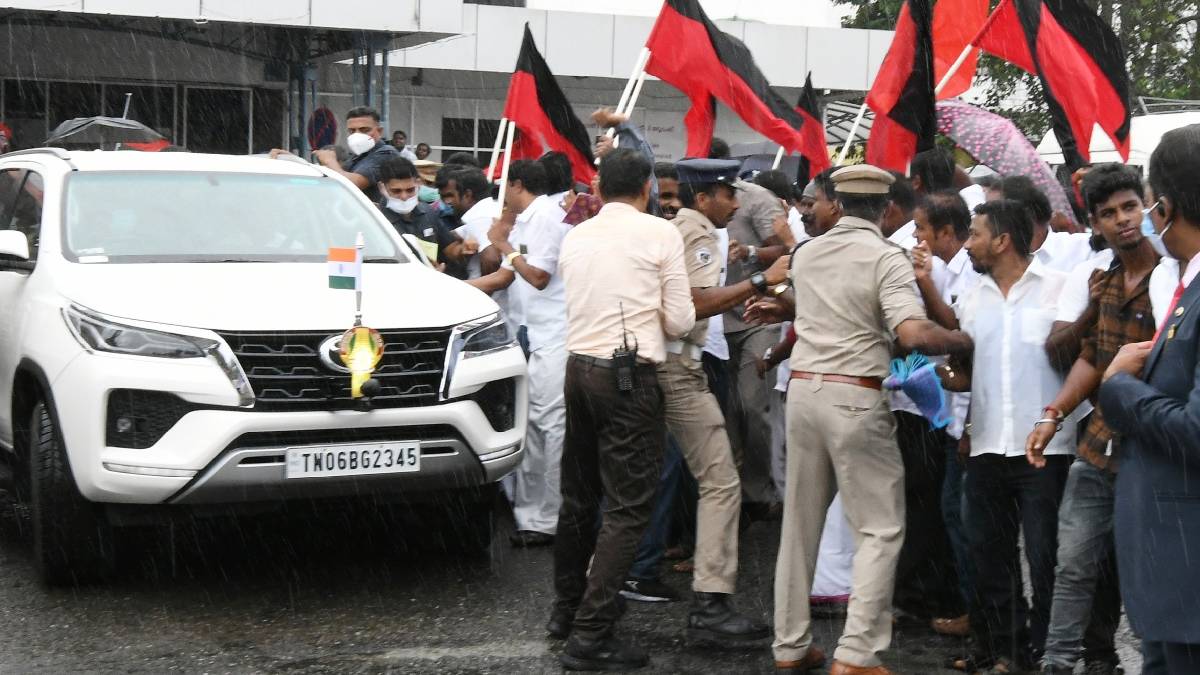 Law and order issues in the southern states, state border issues, infrastructural facilities, health, women's safety, and inter-state river water sharing will be discussed in the meeting of the Southern Regional Council. The Ministry of Home Affairs is organizing this meeting. The meeting is considered significant as the Chief Ministers of the southern states participate in this meeting.
The 30th meeting of this year's South Zone Council will be held tomorrow in Kerala state capital Trivandrum. The Chief Ministers of Tamil Nadu, Kerala, Andhra Pradesh, Karnataka, Telangana and Puducherry will participate in the meeting.
In this situation, Chief Minister M.K.Stalin left for Thiruvananthapuram by flight from Chennai to participate in the South Zone Council meeting. Chief Minister M.K.Stalin will participate in the art and music program organized by the Government of Kerala this evening. Later, he will stay in Thiruvananthapuram and take part in the meeting of the South Zone Council starting at 10 am tomorrow and take comments related to Tamil Nadu. After the meeting, he will return to Chennai by flight tomorrow at 7 pm.
தென்மண்டல கவுன்சில் கூட்டத்தில் கலந்து கொள்வதற்காக கேரள மாநிலம் திருவனந்தபுரத்திற்கு வருகை தந்த மாண்புமிகு முதலமைச்சர் திரு. @mkstalin அவர்களுக்கு பொதுமக்கள் கொட்டும் மழையிலும் உற்சாக வரவேற்பு அளித்தனர். pic.twitter.com/MRmF9vzycQ

— CMOTamilNadu (@CMOTamilnadu) September 2, 2022