CM Stalin To Bring Separate Resolution Of Sethu Samudhra Canal Project
Vignesh Subbaian (Author)
Published Date :

Jan 12, 2023 12:44 IST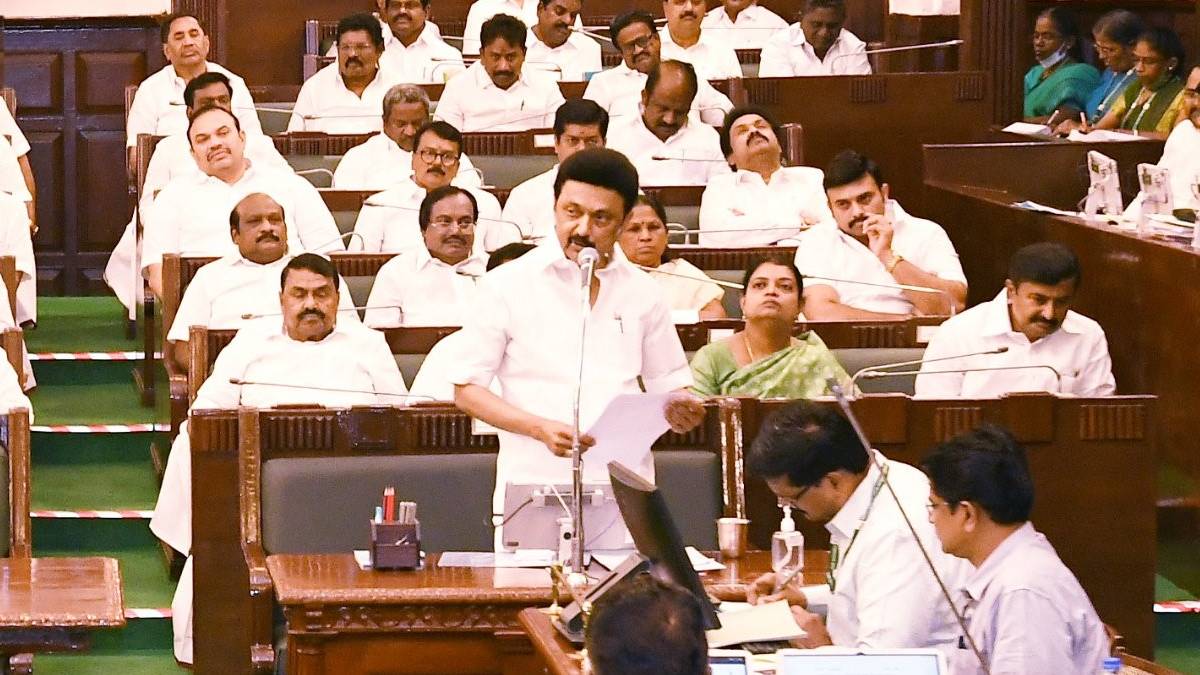 Chief Minister M. K. Stalin proposed a different resolution of the government urging the central government to implement the Sethu Samudhra Canal project immediately.
The first assembly session of 2023 will begin on January 9th with Governor Ravi's speech. On the first day of the session, the Governor ignored the Dravidian Model, Periyar, and Ambedkar lines mentioned in the Tamil Nadu government's speech. Chief Minister M. K. Stalin objected to this and resolved that the Governor's speeches should not be included in the notes.
That resolution was also passed. Enraged by this, the Governor left the assembly. There were objections to this from various quarters. In this case, today, the fourth day of the session, Chief Minister Stalin has brought a different resolution in the Legislative Assembly urging the immediate implementation of the SSethu Samudhra Canal project by the central government.
Speaking about this, he said, "After the change of Congress government at the Union level in 2004 and the DMK alliance came to power, Rs. 247 crores was allocated, and when the project was 50 per cent complete, the BJP stalled the project for political reasons.
Former Chief Minister Jayalalithaa, who had supported the scheme, suddenly changed her stance and filed a case against the scheme. If this project is implemented, the ports will develop. The Sethu Samudhra Canal project will be conducive to the development of Tamil Nadu. So I propose a resolution for Anna's dream project, Setu Samudra Project," he said.