Coimbatore District Urban Local Body Election 2022 Results
Vignesh Subbaian (Author)
Published Date :

Feb 22, 2022 14:50 IST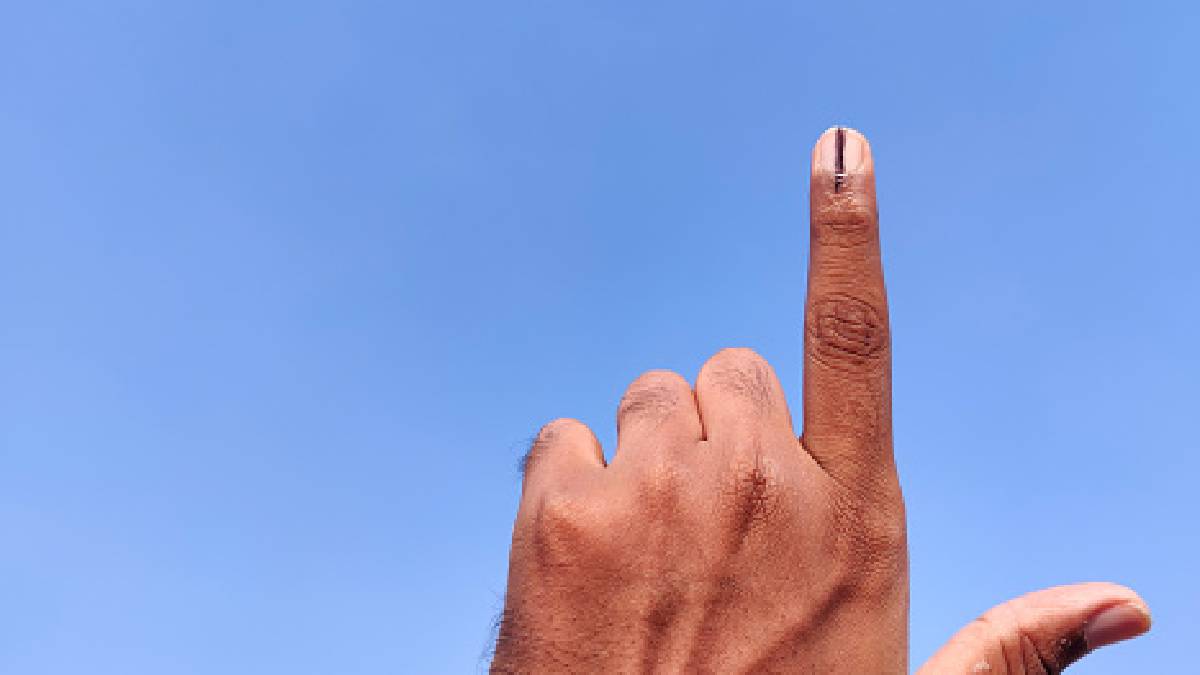 Coimbatore district has become the main district to look into in the Tamil Nadu Urban local body election 2022. DMK leads in Coimbatore in most palaces where the counting is done. So far, 15 wards have been counted, and in all the wards, DMK has seen victory.
DMK faces victory in many wards, even in the wards where AIADMK won with a massive difference in previous elections. Coimbatore, Karur and Salem are the important districts for the leads in the Urban local body election 2022. Expectations have risen as to which party will take over the Coimbatore Corporation.
There are a total of 100 wards in Coimbatore. Of these, 778 candidates contested. Out of 15 lakh 65 thousand 158 voters, 8 lakh 39 thousand 109 cast their votes. The post of Mayor of Coimbatore is reserved for women. This has raised expectations of who will be the first woman mayor of Coimbatore.
In this situation, the DMK is still present in all the 15 wards where the lead status has been declared today. In most parts of Tamil Nadu, the DMK alliance has won. In this situation, AIADMK found its first victory in Coimbatore Ward 38.
In addition, the DMK captured Pollachi municipality in the Coimbatore district. Out of 36 wards, DMK has won so far in 23 wards. It is noteworthy that the DMK has captured three municipalities in Coimbatore.
The AIADMK is fighting hard to prove that Coimbatore is the AIADMK's stronghold and avenge the defeat in the last assembly elections. Not only this, the question of whether Minister Senthil Balaji will end the dominance of former minister SP Velumani, who is in power in Coimbatore, has raised expectations.
So there is a great deal of anticipation as to whom the Coimbatore electorate will support in this time of urban local elections. As of now, the DMK has won 17 seats in Coimbatore and taken the lead.
Coimbatore Corporation 5th Ward Congress candidate Naveen Kumar has won by 1364 votes. The victory goes to 62nd Ward DMK Candidate Revathi Murali, 76th Ward DMK Candidate Rajkumar, 71 Ward Congress Candidate Alaku Jayapal, 7th Ward DMK Govindaraj, 10th Ward DMK Kathirvell, 23rd Ward DMK Maniyan have won.