Coimbatore Rape and Murder case: Supreme Court Upheld the Death Penalty of Manoharan
Vijayan Sankar (Author)
Published Date :

Nov 08, 2019 10:29 IST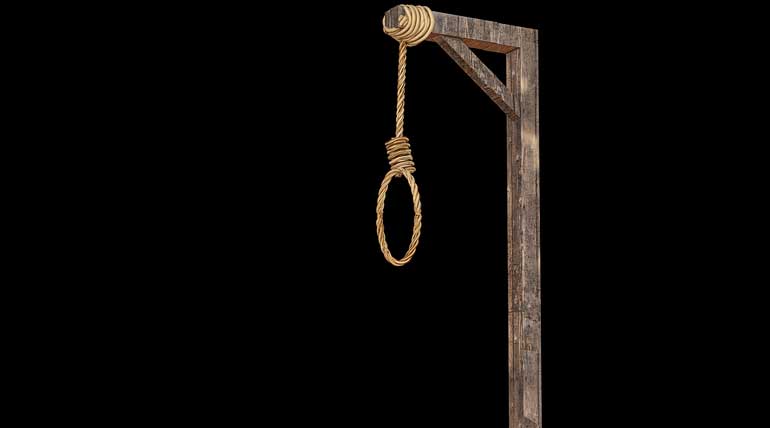 Last month the Supreme Court stopped the hanging of Manoharan, the accused in the rape and killing of two young children in Coimbatore. But yesterday, 7th November, the court confirmed the hanging after dismissing the review petition filed by him in judgment. Now the parents of Manoharan say that they will file a mercy plea with the President of India to stop hanging their son.
What is causing Manoharan to be hanged to death by Supreme Court?
Nine years ago, on the 29th October of 2010, Mohanakrishnan and Manoharan forcefully abducted a ten years old school girl along with her seven years old brother. The girl was sexually abused and poisoned to die. As the siblings didn't die, the accused threw the two kids, including the girl's brother, in the Parambikulam-Azhiyar project canal, where they died drowning.
Sylendra Babu, then commissioner of Coimbatore police, quickly found the culprits, and Mohanakrishnan was shot dead while trying to escape, according to the police statement. But Manoharan, his alleged accomplice in the heinous crime, was charged with rape and murder of the two innocent children.
A Coimbatore court sentenced him to the death penalty, which was later confirmed by Madras High court. A three-judge Supreme Court bench comprising of justices Rohinton Fali Nariman, Surya Kant, and Sanjiv Khanna heard the appeal by Manoharan. It upheld the Coimbatore court and high court death sentence.
Manoharan further filed a review petition which came up for hearing on the same bench and was reserved for orders last month. Yesterday, hon'ble judges confirmed their earlier order in 2:1 favor for hanging Manoharan until death.
Justice Sanjiv Khanna differed from the other two judges' verdict as far as only the death sentence was concerned. But since the majority of 2:1 was in favor of hanging Manhoran, it became the final verdict, and the judges also said it is only the rarest of rare cases due to the heinous nature of the crime.
Manoharan's parents to file mercy plea with President.
Manoharan's elderly parents live in Angalakurichi near Pollachi. They were selling flowers for livelihood and even stopped it due to old age. Now they are feeding only on the ration rice as Manoharan is in jail, and their other son is living with his family separately. They say that their son Manoharan is innocent, and only due to the friendship of Mohanakrishnan, he was framed in the case.
Since they did not have the money to contest the claim, they sought free legal aid, which has taken the matter to review petition in the Supreme Court. Even Senior lawyer Siddarth Ludhra tried his best to save Manoharan. But his friendship with Mohana Sundaram and being part of killing young children may cost his life now.