Coimbatore Universal Chit Funds and Trading Solutions Defrauds 2200 Crores
Vijayan Sankar (Author)
Published Date :

Nov 08, 2019 10:05 IST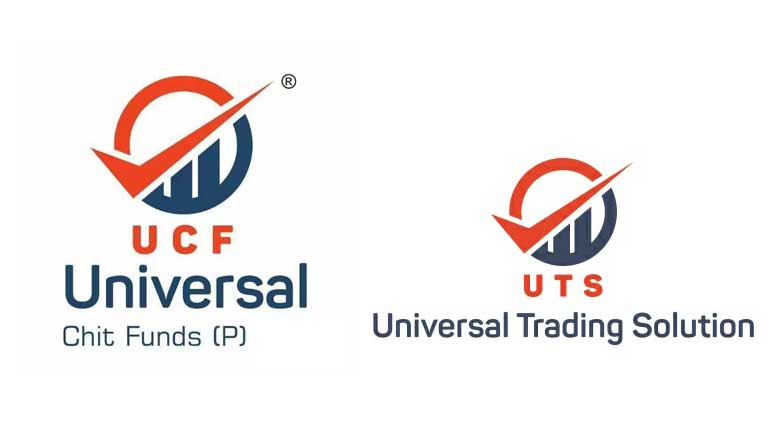 Universal chit funds and Trading Solutions investors sit outside its office to receive 2,200 crores:
One more chit fund fraud intensifying in Coimbatore is today's talk of the city. Universal company runs multiple money related business in the name of Chit Funds and Trading Solutions. Not only in Tamil Nadu, from various states nearly 80,000 investors have been duped to the tune of Rs. Two thousand two hundred crores. Madras High court has appointed former judge Basha to inquire and find ways to pay back the money to the investors. But many of them due to delay of getting their money back were protesting outside the Universal Chit Fund office in Peelamedu.
Police have to come and calm them to leave the place with the promise of prompt action. But what could the local police do, since the retired judge now handles the matter? It is only for the people to blame for their greed for their pathetic situation now.
List of chit frauds in Coimbatore:
Though many chit frauds across the country come to light now and then, many fall prey to the attractive interest rates and other offers these chit funds offer. In Coimbatore alone, for just these two years there were many chit fund frauds reported including
In 2017 more a lot of people complained about an unregistered chit fund fraud in Tirupur duping them of more than Rs. 33 lakhs
In 2018, Thulasiammal chit limited at many places in Coimbatore duped investors of more than nine crores
In January 2019 Gokulam Kannan Chit fund fraud of several crores of rupees complained to the police
Now this universal fraud to peak them all at Rs.2200 crores with alleged more than 80,000 people cheated.
How people fall prey to these fraud chit funds?
Deposit one lakh, get Rs. 10,000 twice monthly. Is this not attractive to anyone? Sure it is, and even the dates of the Rs. Ten thousand payments, and even in some cases, post-dated cheques are issued what more a lazy person wants?
They grab the offer and also get paid one or two times. But history has proved that they have to sit on the road and think of their recklessness. Even women are lured into this with an additional income. Yes, you also get Rs.5000 free to introduce innocent relatives and friends to the beautiful scheme.
Even those who are intelligent enough to question it are overcome by the greedy relatives and friends to deposit the amount. It is like a chain reaction, and everybody gets fooled and will only realize it while sitting on the road like those people sitting now in front of the Universal Chit Fund.
The basic knowledge of if even nationalized banks, mutual funds, and business conglomerates give only below 15 % per annum, how anyone can provide more than 100 % return in a year. To be free of greed and pride is the solution to not sit on the road with hand on the head and even crying out loud with the agony of the lost money.