College Admission will Begin After August 1 Says Minister Ponmudi
Vignesh Subbaian (Author)
Published Date :

Jun 28, 2021 18:09 IST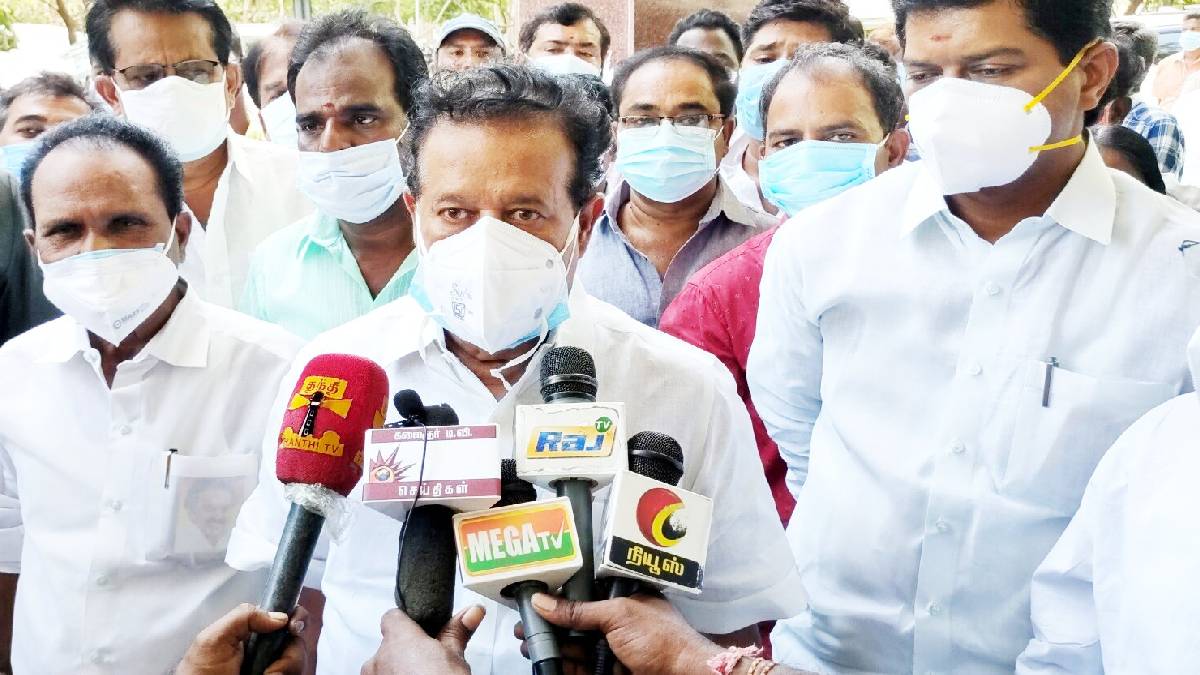 Tamil Nadu Higher Education Minister Ponmudi has said that admission to all colleges will take place after August 1. Speaking to reporters in Chennai, he said that even though the student had completed Class 12 in the state syllabus or Central Board of Education syllabus, all students should be admitted to colleges after August 1.
Tamil Nadu Higher Education Minister Ponmudi met Tamil Nadu Chief Minister M K Stalin a short while ago, and he is currently giving an interview to reporters. He said that the admission of students to the colleges would take place only in August.
Minister Ponmudi said that the Chief Minister had instructed that the Plus 2 examination marks and CBSE marks would be released by July 31 and that the college admission process should start after the release of its results, and that private schools and colleges should not be involved in student admission before that.
But at the same time, he said that admission in polytechnic colleges is made on the basis of ninth class marks, and there is no problem with that. Minister Ponmudi also said that more engineering colleges would continue the regular synthetic system.
The ministry has said that students should not be admitted to any college before August 1, and if so, action will be taken. Minister Ponmudi also said that all the concessions already announced during the kalaignar Karunanidhi regime would continue for the first-generation students.
CBSE Ponmudi pointed out that the 12th class marks will be finalized for the students by July 31. He, therefore, warned the college administrations not to hold student admissions in colleges in advance.
Minister Ponmudi pointed out that the admission of 10th class students is made on the basis of 9th class marks. So two days in advance, he announced that all polytechnic colleges could start enrolling students, and now he has announced that student admission is taking place.
It has been reported that admission is going on in some private colleges, and it id been restricted. The Chief Minister has instructed that admission in colleges should be made after August 1, after the CBSE score and the marks of the students who have studied in the state education system have come. Therefore, admission will start on August 1. Necessary actions will be taken for the colleges that overrule.