College Girl Pushed Infront Of Moving Train By A Stalker At Chennai
Vignesh Subbaian (Author)
Published Date :

Oct 14, 2022 10:17 IST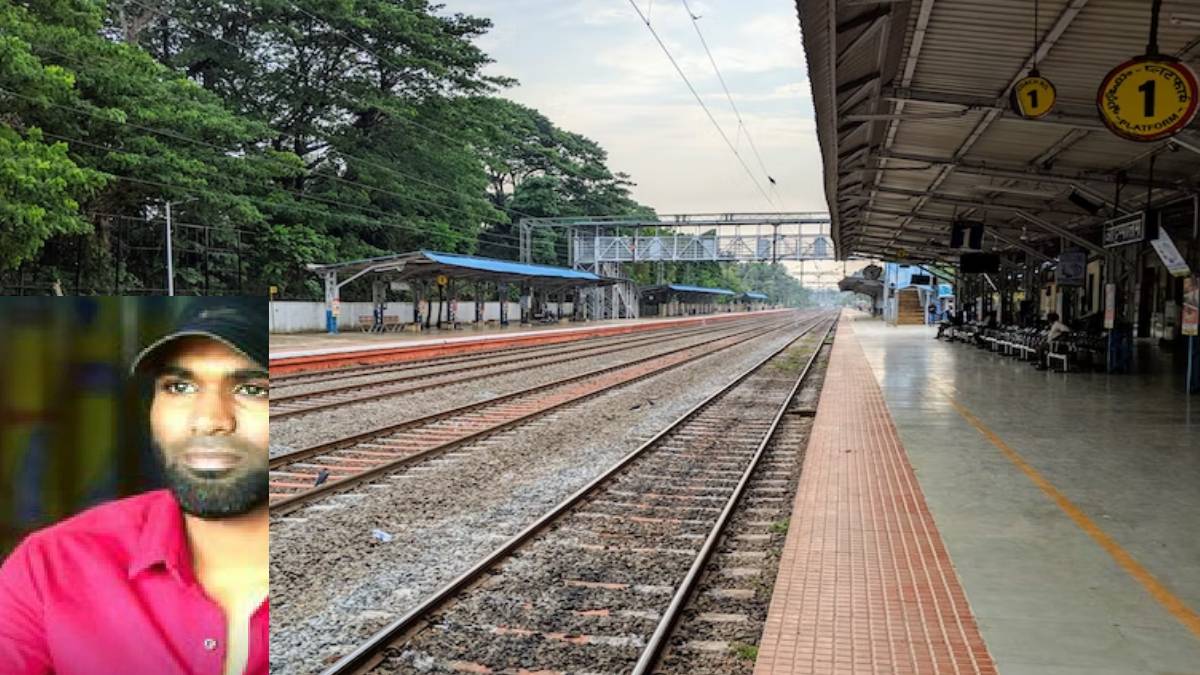 Manickam (47) lives with his wife Ramalakshmi (43) in Alandur Raja Street police quarters near Chennai. Manickam is working as a crime branch officer at Adambakkam police station. Their daughter Sathyapriya (20) was doing her third year in a private college.
She used to come to Parangimalai railway station every afternoon and go to Thyagaraya Nagar by electric train. A retired Sub-Inspector Dayalan lives in the house opposite the police quarters where Sathyapriya lives. His son is Satish (23), a Diplomat. Sathyapriya and Satish's houses were opposite; they both belonged to police families and became familiar.
Their habit eventually turned into love. Their love affairs came to light at their homes. Sathyapriya's parents objected to their love affair. Understanding this, Sathyapriya started to leave Satish after disliking his behaviour.
Despite this, Satish, determined in his love, was stalking Sathyapriya. In this case, yesterday at 1.30 pm, he approached Sathyapriya at Parangimalai railway station.
As she waited for the train, she was shocked to see Sathish coming there. Then Sathish tries to talk to Priya. But she refrained from speaking. Then there was an ongoing argument between the two. When the dispute between the two was at its peak, an electric train heading towards the coast from Tambaram was arriving at the platform. Satyapriya and her friend were ready to board the train.
Suddenly Sathish pushed Sathyapriya in front of the moving train. Then Sathyapriya fell on the track after hitting the front of the train. The engine driver did not expect this and immediately tried to stop the train. Despite this, the train wheel went up and down on Sathyapriya. Sathyapriya died at the same place due to blood flow.
Sathish, who killed Sathya Priya, fled from the spot. Later, the railway police seized the body and sent it to the Rajiv Gandhi Government General Hospital for post-mortem. While five special forces had been formed to catch Satish, absconding in this case, they arrested him early this morning in Thoraipakkam, Chennai.