Coronavirus Tamil Nadu latest update: 5,967 positive cases on 24 th August
Sakthi Venkat (Author)
Published Date :

Aug 25, 2020 15:07 IST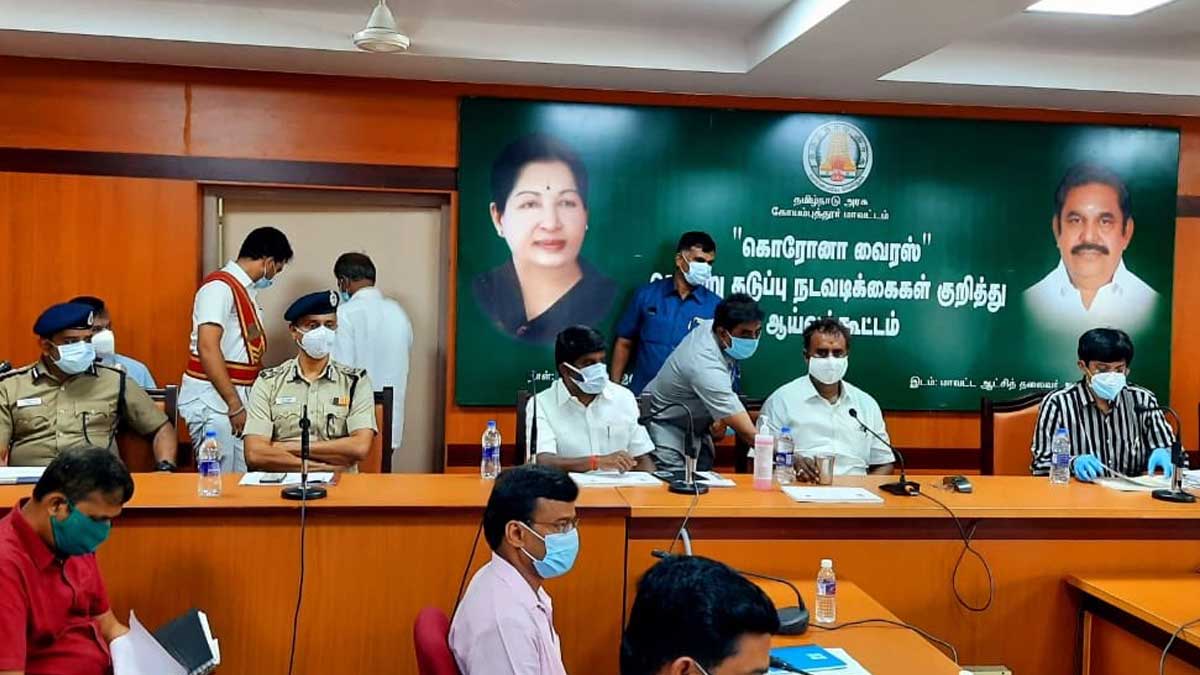 As stated by reports, new 5,967 cases thrived on August 24th. The total active cases declined to 53,282, with 6,129 discharge after proper treatment. Precisely, 3,85,352 confirmed positive cases until today
Last two weeks, the cases are hanging around 54 thousand and 53 thousand. The death rates are decreasing to two digits (97).
Chennai: Chennai persists its place in COVID cases. 1278 people are tested positive, including one migrant, accelerates the total cases to 1,26,677. The death rate increased back to 23, and 1,234 people are sent back home healthy.
We may guess this arousing was the result of relaxations in E-Pass. Five lakhs e-passes approved last week. Many people were heading back to Chennai for work.
Meanwhile, 140 testing centers are serving properly with 63 in government and 77 in private, 67,980 Persons tested by RT-PCR yesterday. In conformity with the Health and Family Welfare Department of Tamil Nadu report, 42,76,640 samples have been sent for testing till date. Further steps have been taken to start new testing centers in main cities.
Chennai (1278), Coimbatore (387) Cuddalore (370), Thiruvallur (320), and Chengalpattu(306) are the top affected Tamilnadu cities. Unexpectedly Coimbatore turned out to be the second hotspot city in Tamilnadu. Though many advising steps were taken still, people puzzled about the hectic situation.