CoronaVirus latest Update in Tamil Nadu August 4th report: 5063 new positive cases
Sivaranjani Soundararaj (Author)
Published Date :

Aug 05, 2020 10:35 IST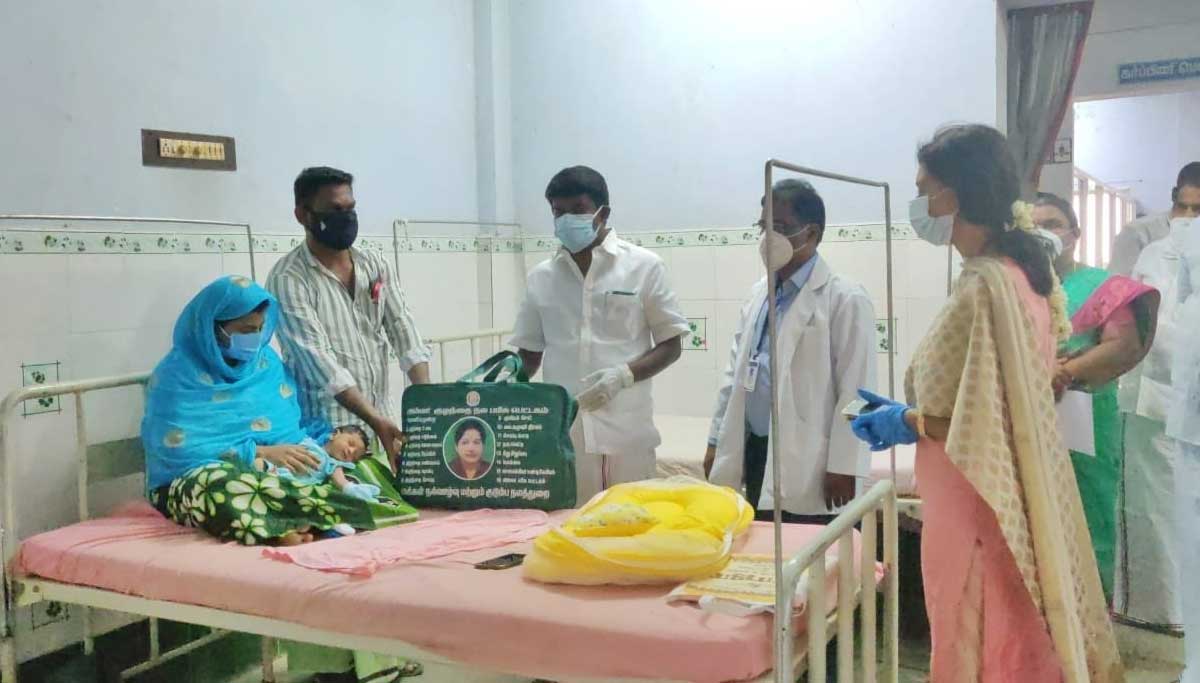 Chennai: The State marked 5063 new positive cases as of Tuesday, hiking the total number to 2,68,285. Moreover, Tamil Nadu recorded it's 100's death toll for the first time since March counting 108 lives on Tuesday, which raised the overall toll to 4349.
However, the intensity of CoronaVirus count has decreased in many districts, but Chennai remains the top CoVid affected city in the State with a gradual increase in the positive cases.
Apart from 5035 positive cases inside the State, 28 passengers from other countries and states traveling to Tamil Nadu also add up in Tuesday's CoVid list adding up the total number to 5063.
With 125 functioning testing facilities in Tamil Nadu, 6501 positive patients discharged as of yesterday's report, which covers the overall discharge till date as 2,08,784.
The top 5 CoVid affected cities of Tamil Nadu include Chennai (1023), Virudhunagar (424), Thiruvallur (358), Theni (292) and Cuddalore (261). Meanwhile, Chengalpattu ranked down on 4th August with 245 cases, which is good news as the cases hitted hardly for a while earlier.
Though Southern districts showed a reduction in the CoVid count yesterday, talk of the state cities Coimbatore (228), Trichy (83), Salem (62) and Madurai (40) has a gradual rise and decline curve thriving goodness amidst this hectic situation.
According to the latest report issued by the Directorate of Public Health and Preventive Medicine, Health and Family Welfare Department of Tamil Nadu, Tamil Nadu is all positively coping up with the contagion in terms of doubling rate, but the death toll is one threatening factor as it increases gradually day by day.
Moreover, four labs have been recently approved for CoVid-19 testing in Tamil Nadu which includes two government labs in Arandhaangi and Pudhukottai Government hospital and two private labs are Trichy's Assured Best Care Hospital and Microbe World in Newfairlands of Salem district.