Coronavirus Update Tamil Nadu: More New Cases, Runaway, Lockdown Extension
Vignesh Subbaian (Author)
Published Date :

Apr 28, 2020 17:33 IST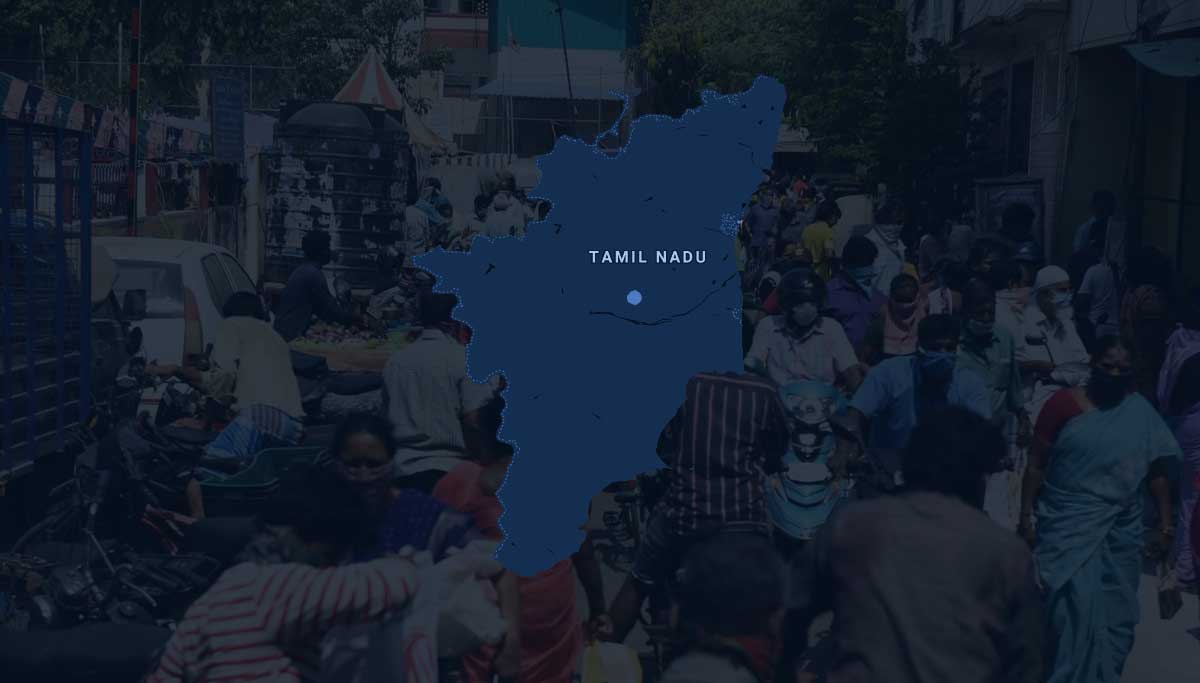 Tamil Nadu is fast reaching the 2000 infected cases mark with 52 new cases reported in the last 24 hours. As of 8 AM April 28, the total number of coronavirus cases stands at 1885, of which 24 are dead, and 1,101 have been recovered so far. The chief minister now at 10:30 started holding a high-level conference at the Secretariat with 40 IAS officers about the lockdown, which ends on May 4. It is after yesterday's video conference of the CM with the Prime minister on the coronavirus crisis.
Chennai being the capital of Tamil Nadu and the most populated city, has more than 303 infected cases. Since it is in intense lockdown along with four other districts, people are flooding the Amma eateries to have their food. Many are following social distancing to be safe from coronavirus infection.
But a 50-year-old man is creating a ruckus now in Puliyanthope in Chennai. He is a coronavirus positive person who ran away from the Rajiv Gandhi Hospital yesterday night. He walked to his home in Puliyanthope and now threatening the police and others of taking him back to the hospital. The authorities and the police personnel are right not in talks with him for his safe return to the hospital.
Meanwhile, the bifurcation of the Koyambedu market into three is now under talks by the authorities. It is after three confirmed coronavirus cases in Koyambedu and people not following social distance while buying vegetables from the market. If the bifurcation decision is taken, one part will function as usual in Koyambedu and the other two in Madhavaram and Kelambakkam. If the four others in Koyambedu who are awaiting test results are confirmed with infection, the authorities have no other option to close it for 15 days or bifurcate it is the news from sources here.
Will, the lockdown end on May 3 or will continue for more days , is the big question for all in Tamil Nadu now. The CM's today meeting with the panel of 40 IAS officers and the one with 14 medical officers panel on April 30 will decide on the lockdown is opinion of the experts.