CAA Protests Tamil Nadu: Court order says Photograph needed for DMK Rally
Vignesh Subbaian (Author)
Published Date :

Dec 23, 2019 09:34 IST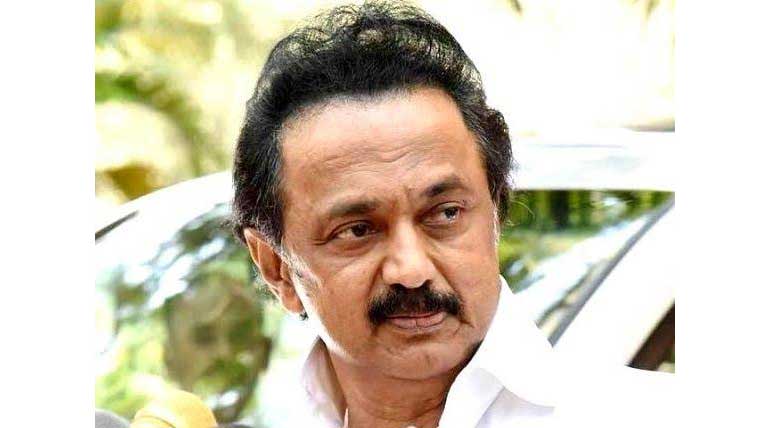 Will the DMK CAA protest today be peaceful? The Madras High Court fails to grant stay and orders the government to videography the CAA protests by DMK today, December 23. Since no permission granted by the police to the DMK for the demonstration, two persons filed petitions to stay the protest in the High court.
Hon'ble Judges at 9:20 PM heard the matter and passed the orders of video recording the protest to enable charging of the leaders of any violation than the party workers. Doubts of peaceful protest due to many factors are now rumored among the people of Tamil Nadu.
CAA protests have already claimed more than 20 lives across India in the past ten days. The contentious bill discriminates against the constitution is the contention of the protestors. But the government says it made it an act only for secure citizenship of immigrants except for Muslims.
The demonstrators also fear that after CAA, the NRC or the National Register of Citizens will make them thrown to detention camps. Prime Minister Modi though, said in Delhi yesterday, December 22, that there will be no NRC.
But his home minister Amit Shah had said several times even in parliament that NRC for the whole nation is soon to come. In this scenario, DMK is protesting today statewide against the CAA and NRC.
Varavi, leader of the Indian People Foundation and Elilarazu of Avadi, filed a petition before the Madras High Court to stay the DMK CAA protests on December 23. Hearing the petition at 9:30 PM yesterday night, Hon'ble judges Vaidyanathan and Asha said that people have the right to protest and did not grant a stay of the protest.
They questioned the government counsel, about their problem to grant permission if DMK accepts the conditions of the government. They also asked the government to videograph the protest by using drones. They said it would help the government to charge the leaders if there are any violence and loss to public property.
DMK leader Stalin on the Court order said that he thank the AIADMK party for free advertisement to the protest. He also pinpointed that the judges did not stop the protests. Stalin further confirms, that the demonstration would be as per law against the contentious CAA and NRC.