Covaxin phase 1 trial begins in Tamil Nadu
Sivaranjani Soundararaj (Author)
Published Date :

Jul 21, 2020 17:20 IST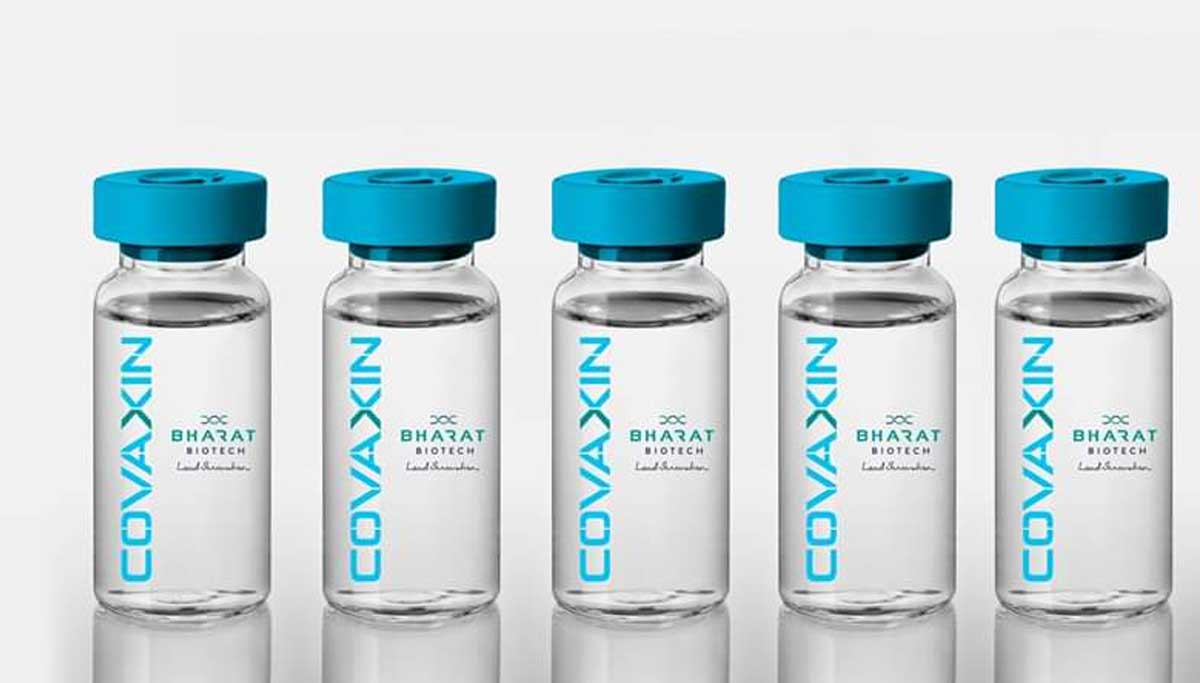 Tamil Nadu is one of the 12 sites selected by the Indian Council of Medical Research (ICMR) to conduct first- and second-line trials of the COVID-19 vaccine Covaxin developed in association with Bharat Biotech in Hyderabad and Pune's NIV.
The vaccine phase 1 test began today in Tamil Nadu's four main cities' government and private hospitals. From the data, nearly 700 people will be vaccinated in phase 1 trial and the results follows up after 14 days.
Once the trial succeeds, the number of people exposing to the Covaxin test will be increased from 1000 to 10,000 gradually as phase 2. Once succeeded in phases 1 and 2, Covaxin will most likely be available in the market within the end of 2020 or in January 2021 undoubtedly for the public.
Since the Covaxin comes under preventive medicinal categories like measles, the person being tested must be free of any physical infection or disease and not infected with CoVid-19. AIIMS professor Dr Sanjay Roy said the participants should be between 18 and 55 years of age.
The recent announcement of the vaccine's dual immune response in the Lancet Medical Journal by Oxford University gained attention all over the world. India draws hope to exit CoVid pandemic in recent days and Serum Institute of India confirms the big news today stating their manufacturing deal with AstraZeneca to mass-produce AZD1222 in India which will be initiated only after the acquisition of vaccine patent from the Oxford University.
The Ministry of Health and Family Welfare in India forwarded a letter to the State Ministries, insisting the disadvantages of wearing valve masks. It also stated that such masks will affect the prevention level of CoVid-19 if used in forthcoming days. Instead, cotton cloth masks are advised by the government with proper sanitation.
Despite all the vaccines and masks, plasma treatment is one solution to control the effectiveness of the CoronaVirus in the affected people. Though vaccines are only prevention, medicines and treatments are essential for the 'n' number of people who acquired the deadly contagion within months.
Meanwhile, the Tamil Nadu government planned to open Plasma bank and Rajiv Gandhi Hospital serves the purpose first in the list. The main aim of the Plasma bank is to procure plasma from the CoVid cured individuals in India, which helps to treat the next CoronaVirus victims.