COVID 19 Update April 15 :Fresh cases in TN Touched 8000
Gokul Saravanan (Author)
Published Date :

Apr 15, 2021 10:05 IST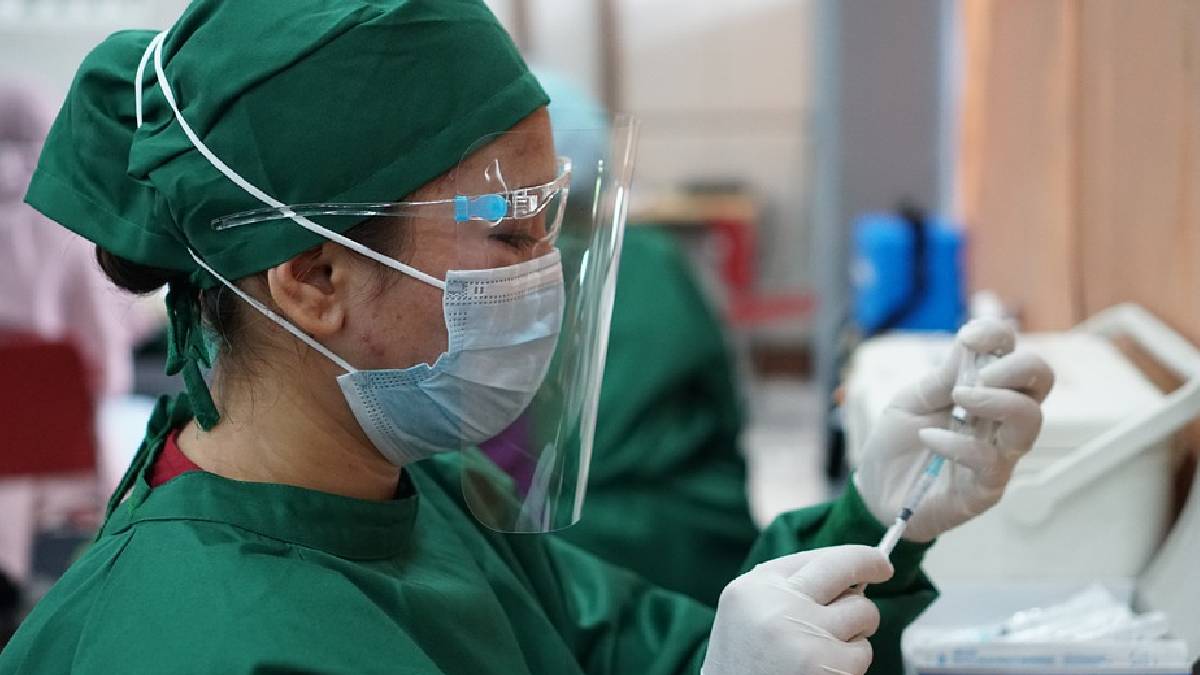 Tamil Nadu reached the new COVID Positive cases of 7,819, which must be concentrated as vast. Chennai has the highest number of new cases in the last 24 hours, with 2564 new positive cases.
The peaking of new cases is increasing the spread with the carelessness of the public. People are still not concerned about the seriousness of the Coronavirus, and they must be aware that the second wave will be more complex than the first.
Maharashtra is under complete restrictions where the patients didn't even have a proper hospital facility to get treated. It is hard for them to be inside the four walls with no food and money.
Tamil Nadu almost touched 8000 new cases in the last 24 hours, as per the report. Public gatherings are still conducted in many places with celebrities' welcoming, which must be avoided during this Pandemic.
The first implement of Government taken to control COVID is not to conduct religious gatherings, but it is still happening. No Covid precautions are maintained, and people are not with masks.
Social Distancing is the foremost thing to follow, but it has still not been followed in many public places. Getting vaccinated is to shield oneself from COVID, but still, it is necessary to wear the mask.
The news cases with high numbers in Tamil Nadu are found in Chengalpattu (521), Chennai (2564), Coimbatore (521), Thiruvalluvar (383), Thanjavur (158), Thoothukudi (244).
The overall yesterday's death is 25 in Chennai (7), Chengalpattu (3), Coimbatore (3), Cuddalore (2), Kancheepuram (1), Kanyakumari (1), Salem (2), Thiruvallur (2), Thiruvarur (1), Tiruppur (1), Vellore (1), and Nagapattinam (1).
And 3464 patients are cured and discharged yesterday. The Government has taken many actions to control the COVID 19, and it is the responsibility of all to follow the Government's rules.