COVID 19 July 3 update - Tamil Nadu crosses 1,00,000 infections
Vignesh Subbaian (Author)
Published Date :

Jul 04, 2020 09:20 IST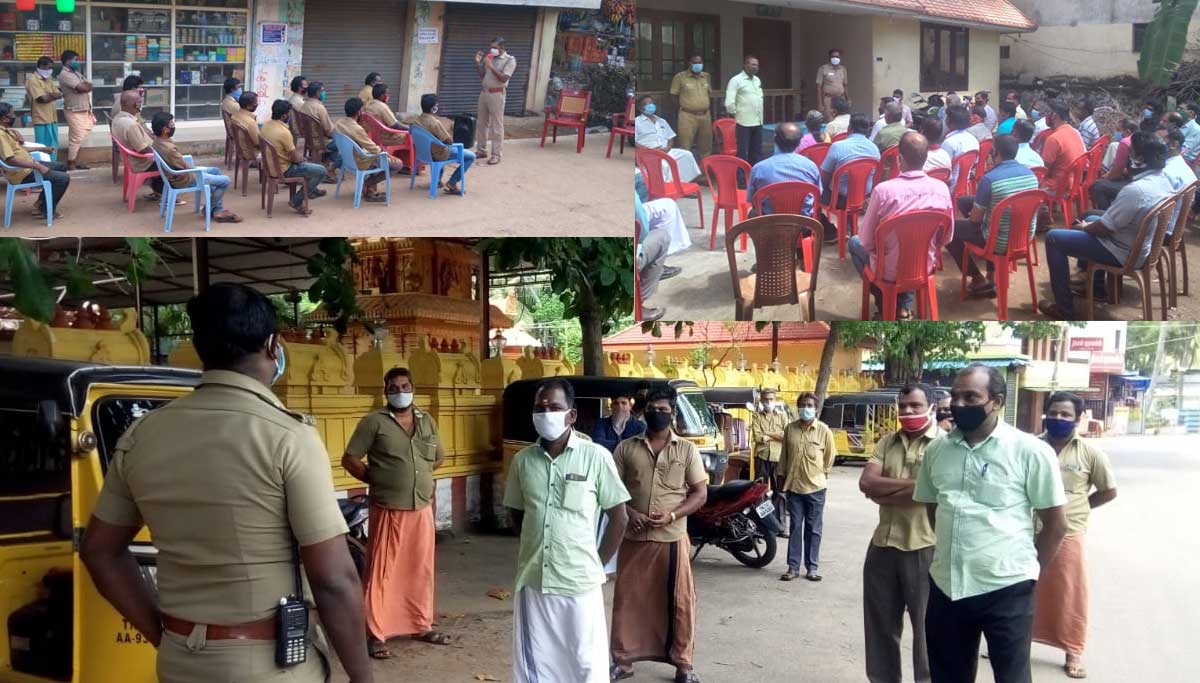 COVID 19 July 3 update - Tamil Nadu crosses 1,00,000 infections: A sad day for Tamil Nadu as its coronavirus infection cases cross 1 lakh. With today's 4,329 cases, the total is now at 1,02,721 cases. With 64 deaths on July 3, 2020, the total death toll is 1,387 now. Tamil Nadu tested the highest number of samples and persons with 35,028 and 34,242 respectively. And the consoling fact is that only 42,955 active cases are there in Tamil Nadu even with the highest testing and infection cases. The total number of tested cases is 12,70,720 cases, which is the highest in the country.
Coronavirus in Chennai: Even today, Chennai has the highest number of infection cases, with 2,082 cases taking its total to 64,689 positive cases. Though it accounts for 62.9 % of the total Tamil Nadu infection cases, there are only 23,581 active cases in Chennai. In the last few days, with maximum tests done only in Chennai, it is around 2,000, and deaths are approximately 30. It is a positive sign of increasing tests and decreasing positive cases. The recovery is on par or more than the positive cases reported in the last few days. But with the intense lockdown coming to an end after Sunday, July 5, what happens again is the big question.
Coronavirus in Tamil Nadu districts: Again the disturbing factor for the government and people is the continuous rise in cases in the districts for the past ten days. Though it is scattered among many districts, if it spreads to others gradually or rapidly, it could be of grave concern. Today 2,247 cases are reported from the other districts and the ones with many infections include
Chengalpattu - 330, Coimbatore - 37, Kallakuruchi - 85, Kancheepuram - 121, Kanyakumari 54, Madurai 287, Ramanathapuram - 73, Ranipet - 90, Salem - 100. Sivagangai - 53, Theni - 127, Tirupathur - 33, Tiruvallur -175, Tiruvannamalai - 152, Tirunvelveli - 41, Tiruchy - 47, Vellore - 145, Villupuram 35, and Virudunagar - 65.
All other districts have less than 30 infections reported today. If, in the coming days, the recovery rate increases to bring down the active cases irrespective of the new positive cases, then there will be the hope of relief from the deadly pathogen.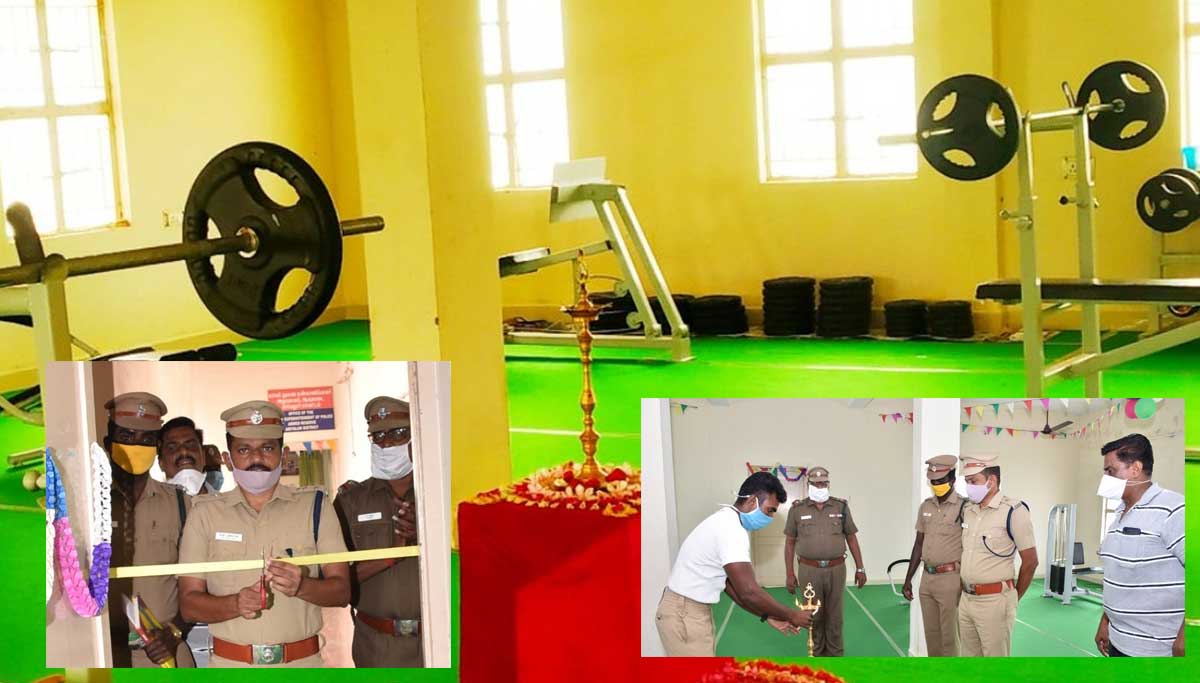 District Police Inspector Mr. V.R.Srinivasan inaugurated the newly built gymnasium at Ariyalur district to ease the Covid19 Duty stress of the armed forces.