COVID 19 Update March 30 : Increasing death in Tamil Nadu
Thangaraja Palaniappan (Author)
Published Date :

Mar 30, 2021 10:09 IST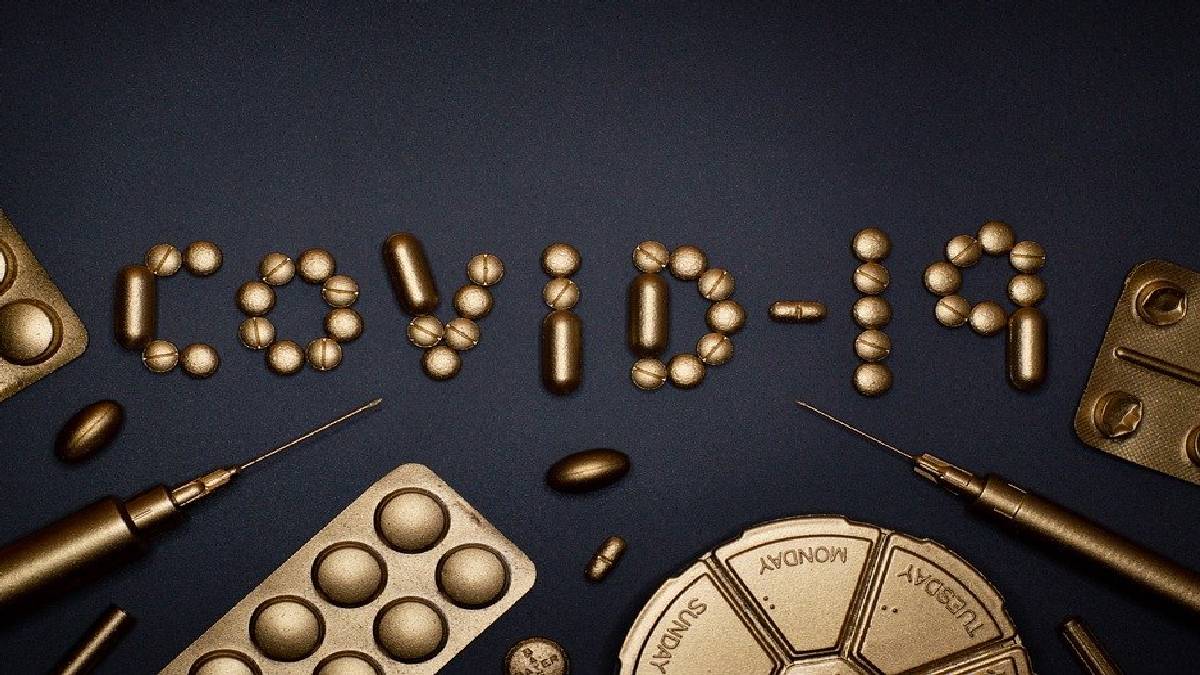 Behind the rumors on Lockdown, the covid positive cases have exceeded 2000 in Tamil Nadu. The peaking of positive cases increased the death count of 14 yesterday as per the report.
Chennai has the maximum number of positive cases in the state. The busy schedule of elections is also a reason behind the spread. If the safety measures are followed, then the spread won't be as challenging it is.
The Government has not made any tights restriction as of now considering the public. It is a must to wear the mask and use sanitizer in public places, which the Government has announcing in Public areas.
Maintaining social distancing is the key feature, but the people are still not following it in many places.
The total number of new cases found yesterday is 2,279, especially in the places of Chennai (815), Coimbatore (211), Chengalpattu (202), Kancheepuram (80), Thanjavur(130), Thiruvallur (129), Thiruvarur (58), Tiruppur (52), Trichy (58).
The total number of yesterday's death 14, in the districts Tiruppur (1), Thiruvallur (1), Nagapattinam (1), Madurai (1), Chengalpattu (4), Chennai (2), Coimbatore(2), Cuddalore (1), Thiruvannamalai (1).