COVID 19 Update April 3: Positive cases exceeds 3000 in TN
Vignesh Subbaian (Author)
Published Date :

Apr 03, 2021 09:56 IST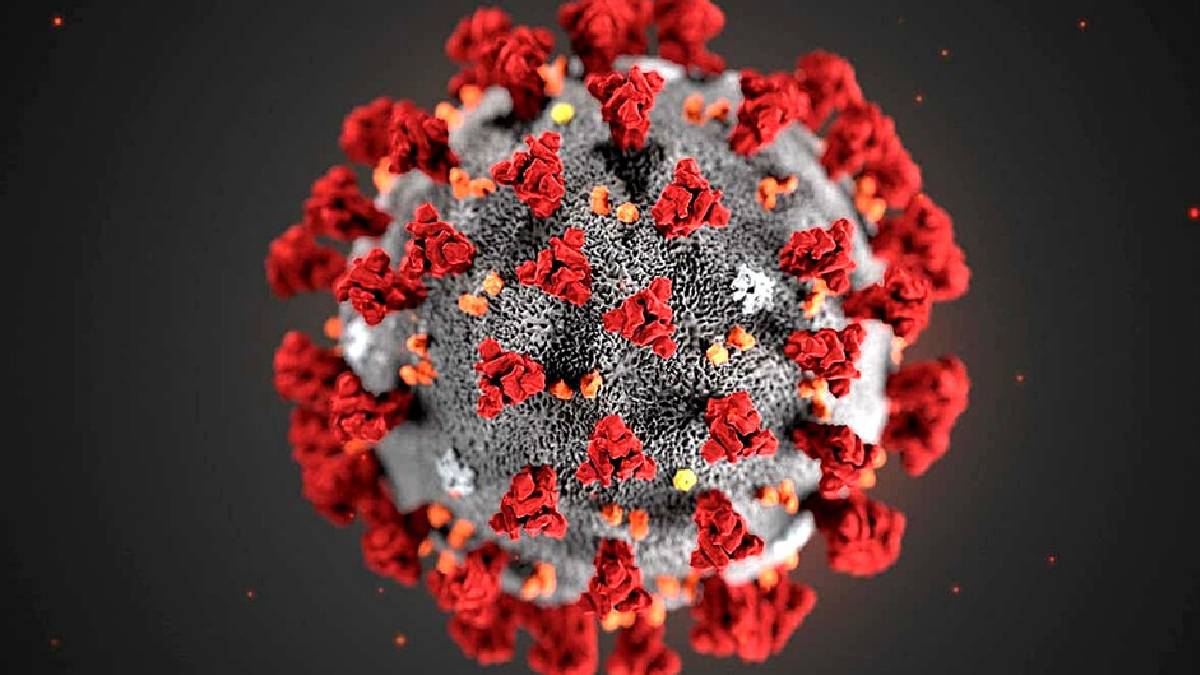 COVID 19 in the state of Tamil Nadu has started to spread, exceeding 3000 positive cases per day. The coronavirus is still under control where the massive spread is not yet started because of the government's initiatives.
It is mandatory to wear the mask in public places and to maintain social distancing. Regular washing of hands is also essential.
The death count as per yesterday's report is 12, and it is in the districts of Chennai (7), Kancheepuram (1), Kanyakumari (1), Tenkasi (1), Thiruvannamalai (1), Trichy (1).
The positive cases that were found yesterday are 3290 in Chennai (1188), Chengalpattu(280), Coimbatore (277), Kancheepuram (119), Madurai (105), Thanjavur (120), Thiruvallur (183), Trichy (122).
The vaccination must in injected as per the age group without ignorance. The vaccination must be put at regular intervals as per the doctor's instructions.