COVID 19 Update April 8 : TN Nearing 4000 New Cases
Vignesh Subbaian (Author)
Published Date :

Apr 08, 2021 10:15 IST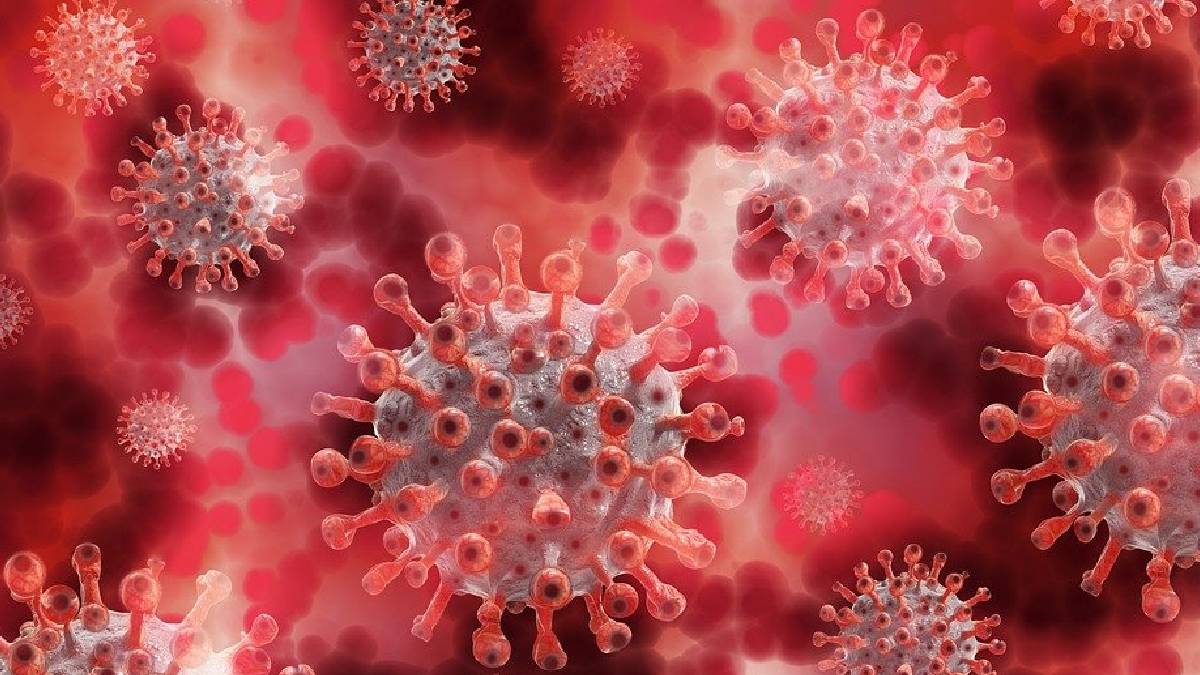 The new COVID 19 positive cases in Tamil Nadu struck 3986 in the last 24 hours. The vaccination process has also accelerated, and the count of vaccinated people in India is higher than in America.
The higher lodge of Covid 19 New cases in Tamil Nadu is found in Chennai. The increasing number is due to carelessness among the public.
The count's of new cases are in the districts of Chennai (1459), Chengalpattu (390), Coimbatore (332), Thanjavur (108), Thiruvallur (208), and Tiruppur (141). And 1824 patients got recovered and discharged.
The death count struck 17 in the districts of Tirunelveli (1), Tiruppur 910, Trichy (1), Thanjavur (1), Nagapattinam (1), Madurai (1), Chennai (6), Coimbatore (1), Chenhalpattu(2), Salem (1), Thiruvannamalai (1).
The lodging of new cases are questioning the public regarding the Lockdown, and the government has cleared answered ti it saying not to believe in any rumors.
There might be restrictions that will be implemented, but the Lockdown will not be imposed.
As the government says, it is a must to wear the mask when stepped out and maintain social distancing. Keep getting sanitized and wash hands at regular intervals.