COVID 19 Update March 23 : Increasing Cases In Tamil Nadu
Gokul Saravanan (Author)
Published Date :

Mar 23, 2021 09:51 IST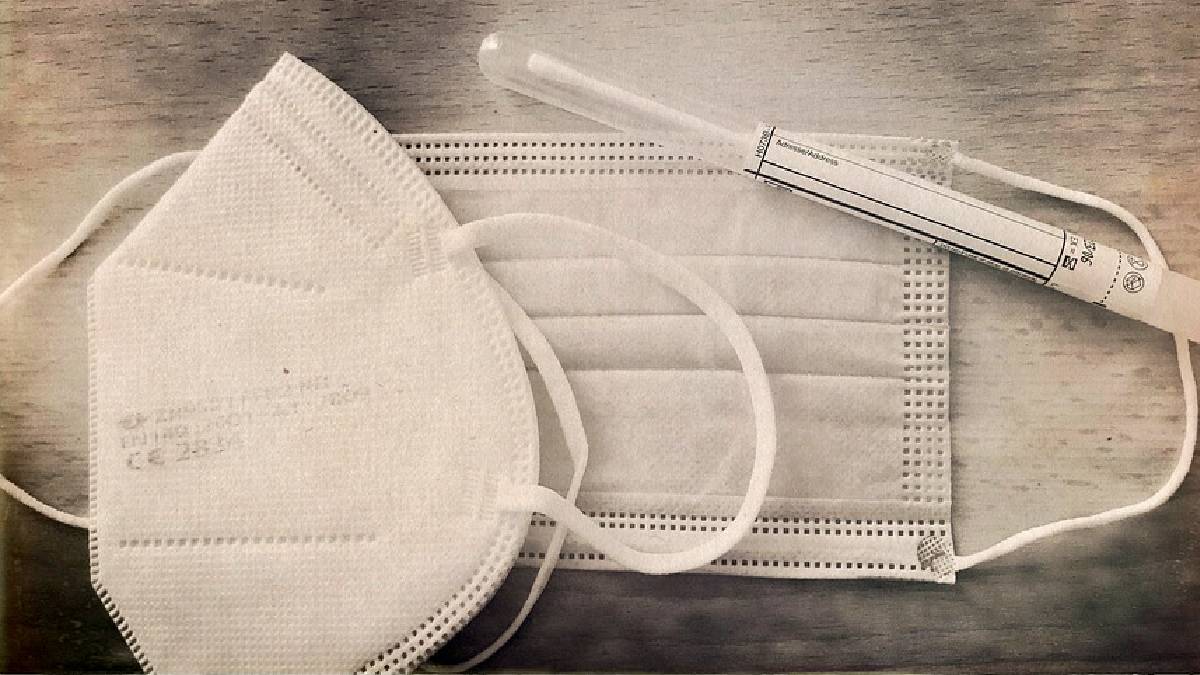 Corona positive cases are peaking gradually in Tamil Nadu, especially in Chennai, Thanjavur, Coimbatore, Chengalpatt, Thanjavur, Tripur, Thiruvalur.
The opening of schools and colleges was the main reason behind the spread of Covid 19 in Thanjavur, and the schools are closed in order to control the spread. Already 180 students from 11 schools and 13 students from 3 colleges were tested positive.
And now three more students from Annai Arts and Science College, Kumbakonam, are tested positive. In Tripur, 40 cases are tested positive recently.
The number of new cases in Chennai (496), Chengalpatt (126), Coimbatore (130), Thanjavur (83), Tripur (40), Thiruvalur (62), and the overall count of new cases in Tamil Nadu is 1385 as per the tests taken on 22.03.2021.
Forget not to wear the mask and to get sanitized at regular intervals. Maintain Social distancing to break the chain of Corona Virus.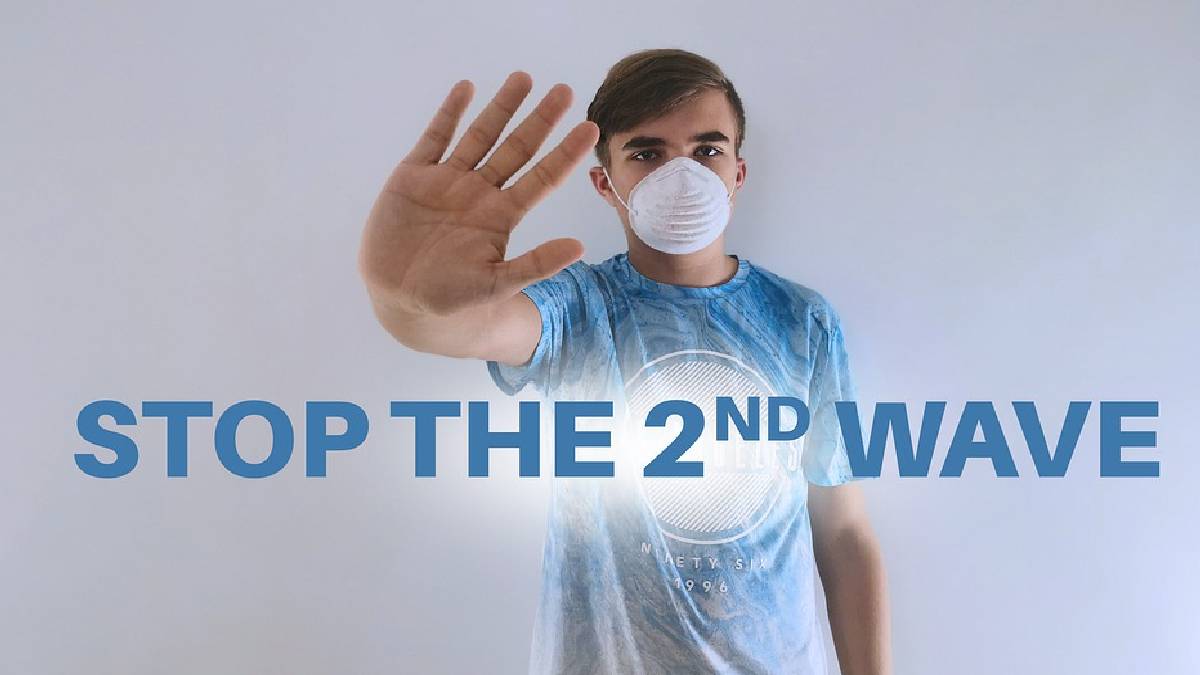 Related News