COVID 19 Update March 31 : TN Crosses 2000 New Cases Again
Vignesh Subbaian (Author)
Published Date :

Mar 31, 2021 10:11 IST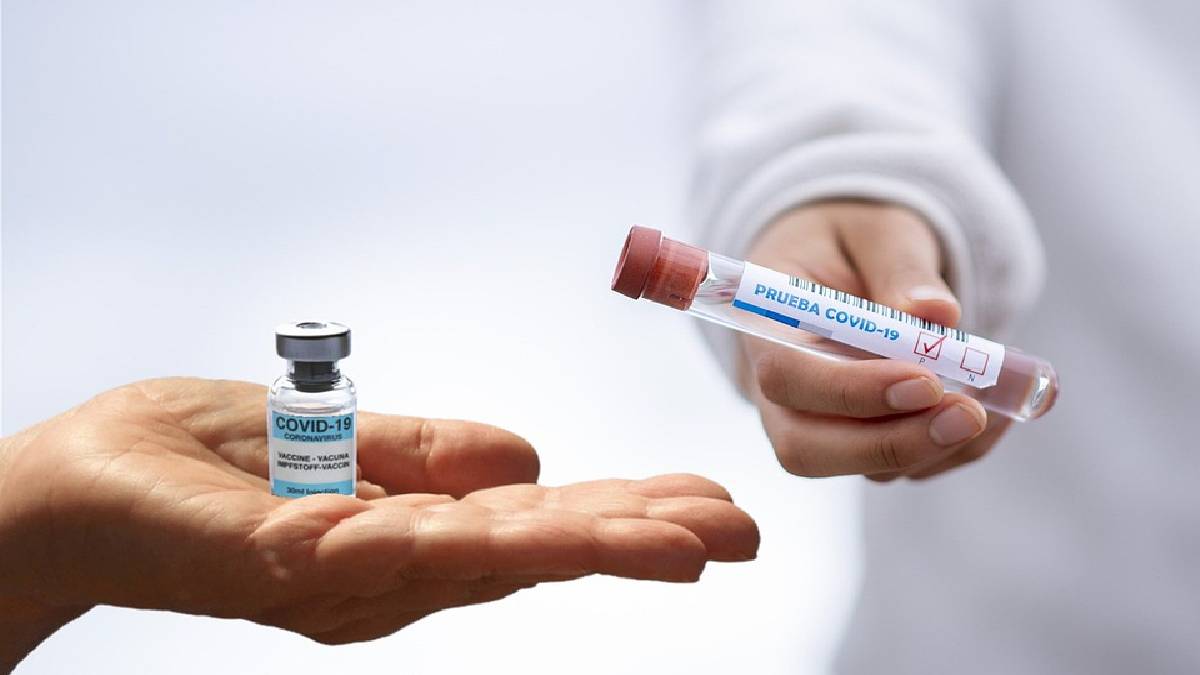 Covid 19 has crossed the count of 2000 on the fourth day in Tamil Nadu. The virus spread is increasing the spread as well as the death in the state.
Radhakrishnan has said vaccination is just a shield, and it will work only if the doses are injected at exact intervals.
And to notice the positive cases are even found in the vaccinated people. He added it is very much necessary to wear the so-called social vaccination called the Mask even if you are vaccinated.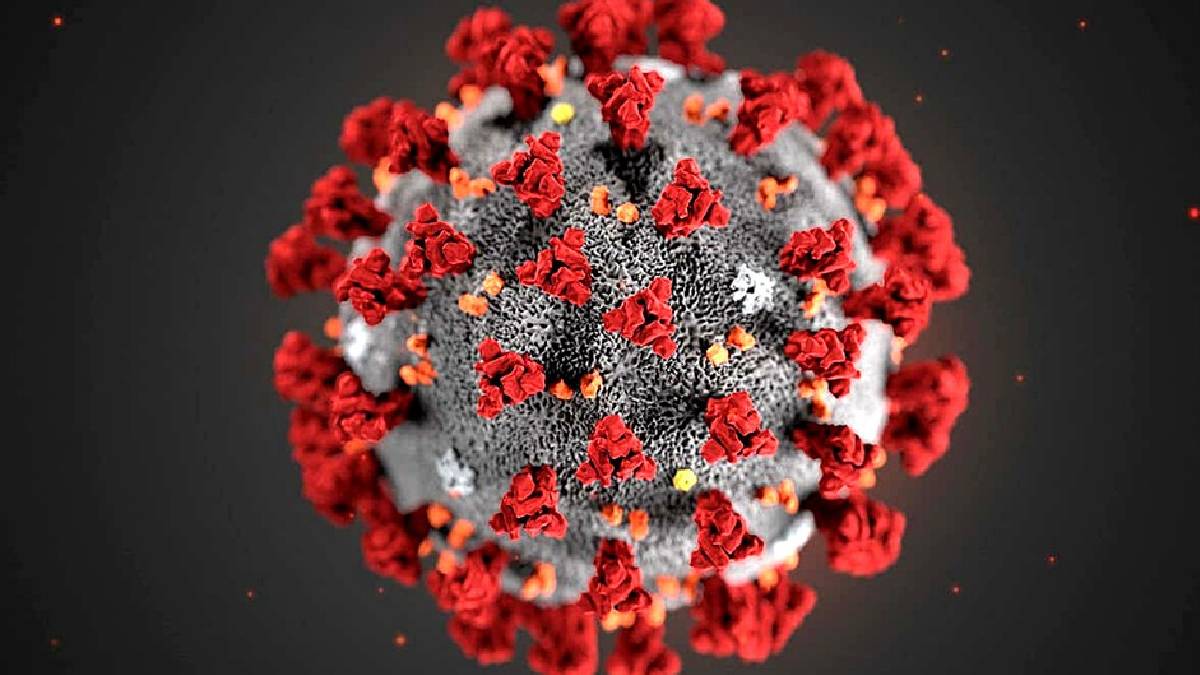 The new positive cases in Tamil Nadu are 2,342, where the death is 14. The increased ratio of new cases is gound in Chennai (874), Chengalpattu (242), Coimbatore (207), Kancheepuram (100), Thanjavur (114).
The deaths are in Chengalpattu (2), Chennai(4), Coimbatore (2), Dindigul (1), Nagapatinma (1), Thanjavur (3), Thiruvallur (1).
Since the spread is increasing, it is said that the restrictions will be implemented in the state. And the public must follow the instruction by maintaining social distancing, putting on the Mask, washing hands, and get sanitized.