TN COVID 19 Update March 22 : Cases Gradually Increasing
Thangaraja Palaniappan (Author)
Published Date :

Mar 22, 2021 10:32 IST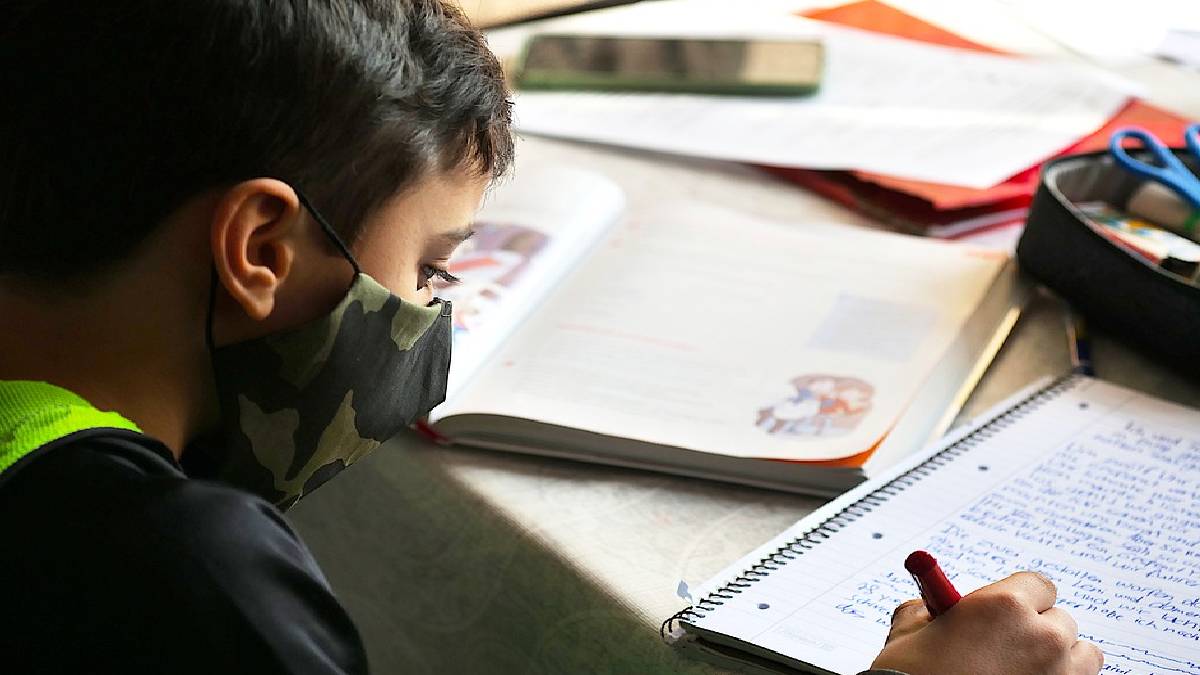 The Comeback of the corona has created a panic among the public. People started to put on the mask and get sanitized, but they are not maintaining the social distancing, which the most important thing when it comes to safety measures.
The increasing number of Covid cases in Tamil Nadu during the election festival. And the school openings made the situation worse than expected. Election Campaign is at peak with no break, even on Sunday's candidates go home by home to ask for votes.
Thanjavur is challenging a complex task with COVID 19 positive cases where 11 schools were already closed due to the increasing number of Covid 19 in the last 15 days.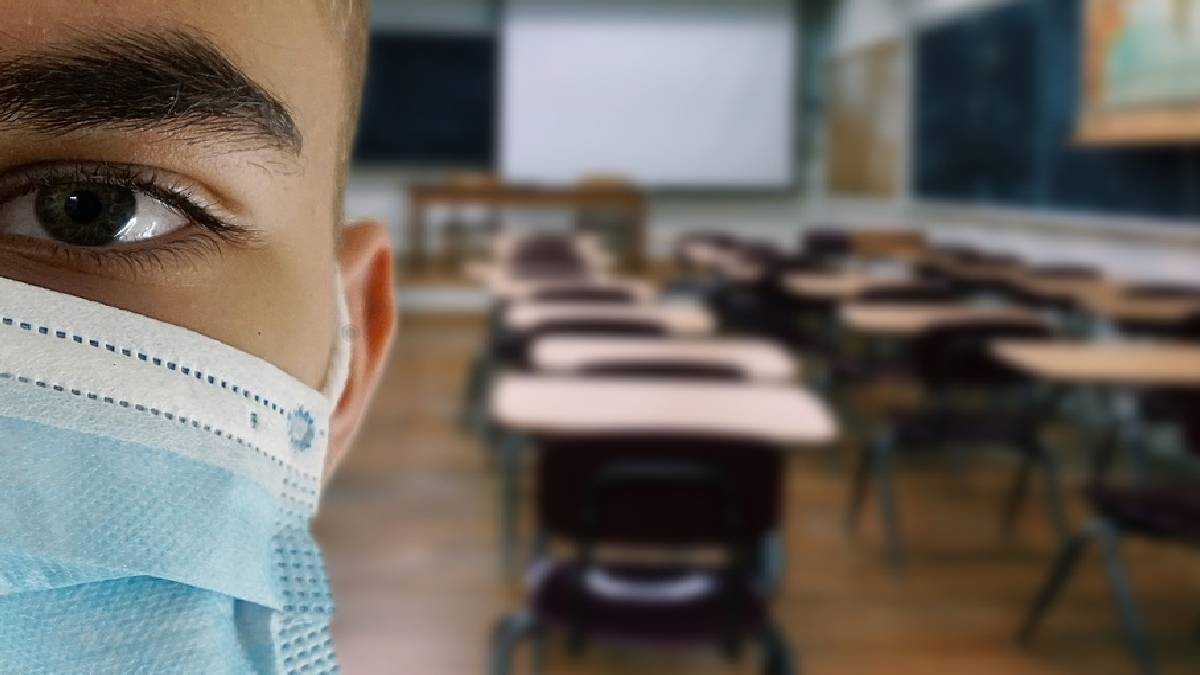 M. Govinda Rao, the district collector of Thanjavur, has made it compulsory to RT-PCR tests for all 2.75 lakh students between classes 9 and 12 in schools across the district.
As of now, 142 students and teachers are tested positive to the COVID 19 after the reopening of schools. On March 8, in Ammapettai, one student was tested positive, considering that the Corona test was conducted in 11 schools, and 29 students and teachers were tested positive.
The Government has ordered to put camps near the schools to check on corona tests. The spread has connectivity with students, teachers, and family members. And in recent days, the chains are becoming more assertive.
As of yesterday, 1289 persons are found Covid positives where the three-digit counts in Chennai (466), Coimbatore ( 109), Chengalpattu (138), of new cases as per the tests performed in Tamil Nadu.
The GovernmentGovernment keeps requesting the public to wear the mask and to get sanitized. The second wave has almost started its aggressive actions and Challenging the nation with deaths.