COVID 19 Update Oct 12 : 55,342 People Have Been Affected in The Last 24 hours.
Sakthi Venkat (Author)
Published Date :

Oct 13, 2020 11:37 IST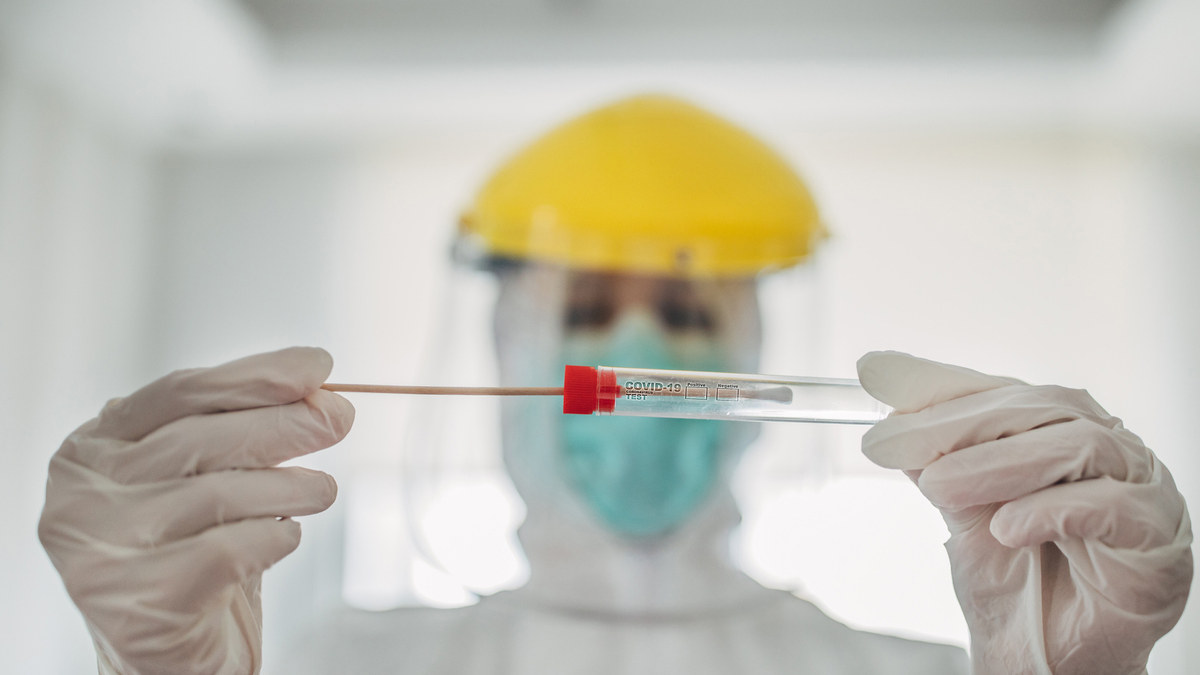 The Indian government has taken many safety measures to ave people fro the deadly virus. But nothing could be successful without the cooperation of the public. People have to wear a mask without imposing and Maintain a Social distance self concerning them.
According to the central Ministry of Health, In the last 24 hours, 55,342 people have been affected in India. It is a fair drop in cases because, in the last few days, 70,000 were affected a day. Thus the total number of victims has increased to 71,75,881.
Yesterday 706 people succumbed to the disease hiking the total death toll to 1,09,856. Currently, 8,38,729 patients receiving treatment for the infection. The central government has permitted to open entertainment spots like Theaters, Parks, and Amusements Parks from October 15.
Tamilnadu: According to a report by the Tamil Nadu Health Department, 4,879 new cases have been reported in Tamil Nadu, brings the total number of corona infections to 6,61,264. 5,165 people recovered from disease in a single day and returned home. The number of survivors from Corona has risen to 6,07,203
Sixty-two people have died in Tamil Nadu, hiking the death toll to 10,314. A further 1,212 people have been diagnosed in Chennai. After Chennai, Coimbatore recorded 393 infections yesterday. Consecutively, Salem (304 ), Thanjavur (229), and Chengalpattu(245) are highly infected with the contagion.
Perambalur was the less infected District in Tamilnadu with 6 cases. 80,162 samples were tested on October 11. So far, 84,02,994 samples have been tested. Currently, 43,747 cases are active in Tamilnadu.