COVID 19 Update Oct 18 : Impending 7 lakh Cases in Tamilnadu.
Sakthi Venkat (Author)
Published Date :

Oct 19, 2020 11:18 IST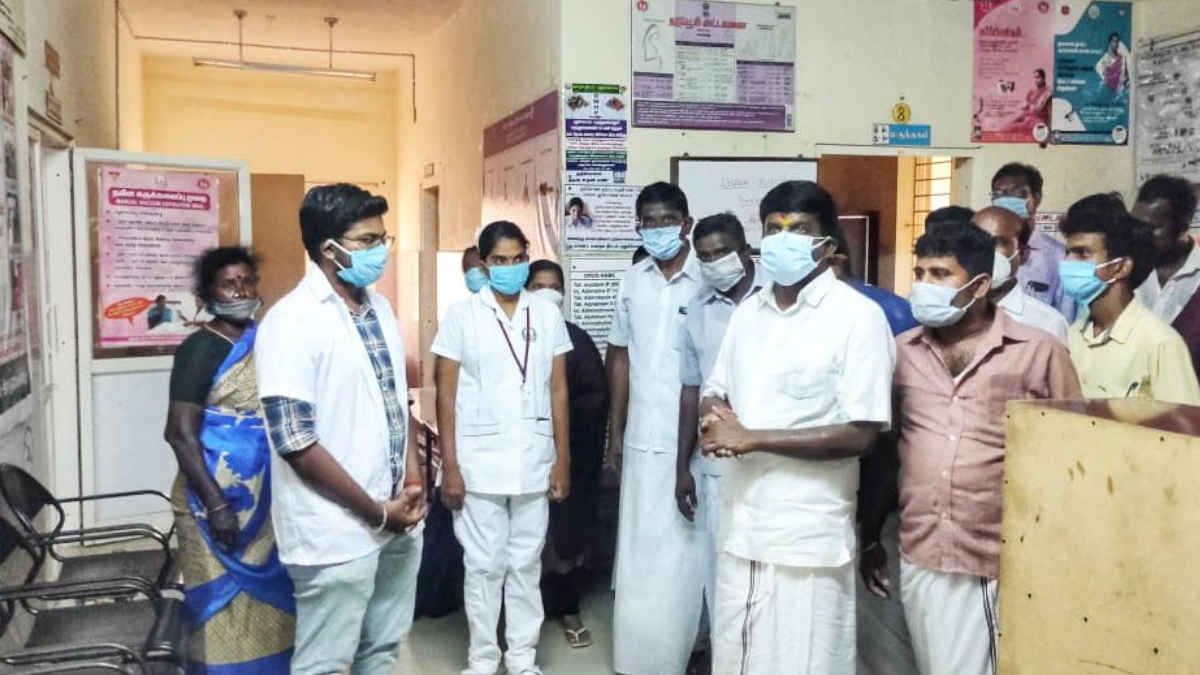 According to statistics from the Ministry of Health and Family Welfare today, Infected victims has risen to 75,50,273 in India. In the last 24 hours, 55,722 new cases have been recorded, with 579 deaths. Simultaneously, 66,399 people have returned home after recuperating from contagion.
Currently, 7,72,055 people are being treated for corona in India. So far, 66,63,608 people have been recovered from the COVID, and 1,14,610 people have died due to respiratory disease.
Tamilnadu: Tamil Nadu continues its daily tally of around 4,000 with yesterday again reporting 3,914 cases taking the total to 6,87,400 cases. The deaths were hanging around the 50s, with 56 recorded by the health ministry to bring the total deaths to 10,642. But the number of active cases came down to 39,121 with 4,929 discharges yesterday, taking the total COVID 19 saved patients in Tamil Nadu to 6,37,637.
From 3914 new positive cases in Tamil Nadu on Sunday, 1036 cases were recorded in Chennai alone. Resuming the second place, Coimbatore had 319 new cases. Other districts were descended to hundreds, Thiruvallur (195), Salem(188), and Chengalpattu (174). At the same time, 90,286 PCR samples were collected around the state.