COVID 19 Update Oct 19 : TN Shows Visible Changes in New Infections
Sakthi Venkat (Author)
Published Date :

Oct 20, 2020 11:24 IST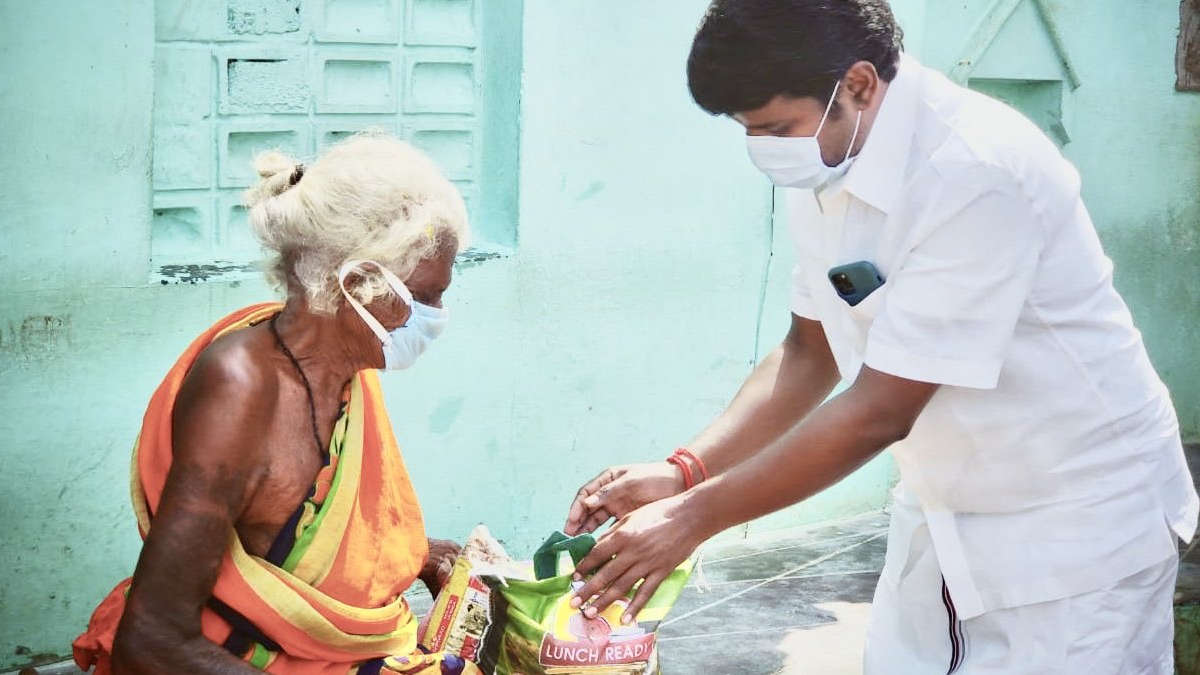 While many parts of the country hold fluctuation in infections, Tamil Nadu maintains its infections below 4,000. Yesterday 3,536 new cases were reported to take the total infections to 6,90,936. The deaths also were reported low by the health ministry at 49 to take the total deaths to 10,691. Again the number of discharges is more than the new infections, with yesterday being 4,515. It brings down the active case to only 38,093,
Chennai: Chennai persists its place in COVID cases. It is gradually decreasing day by day in COVID positive cases. 885 people are tested positive. Totally 1,90,949 people were affected in Chennai by SARS_CoV2. The death rate fell to 13, and 1,236 people are sent back home healthy.
Impending festive seasons cause unruly crowds; many precautionary steps have been taken in railway stations and bus stands. However, the cases are descending people should adhere to the safety measures to control the outspread.
Meanwhile, 192 testing centers serve properly with 66 in government and 126 in private, 83,625 Persons tested by RT-PCR yesterday. Chennai (885), Coimbatore (290 ), Chengalpattu(241 ), Salem (192), and Thiruvallur (172) are the top affected Tamilnadu cities. Still, Coimbatore decreasing in new infections, it keeps up the second place. Though many apprising steps were taken still, people were worried about the contagion.