COVID 19 Update Oct 20 : India has the Highest Number of Recovery Rate , Union Health Ministry
Sakthi Venkat (Author)
Published Date :

Oct 21, 2020 11:19 IST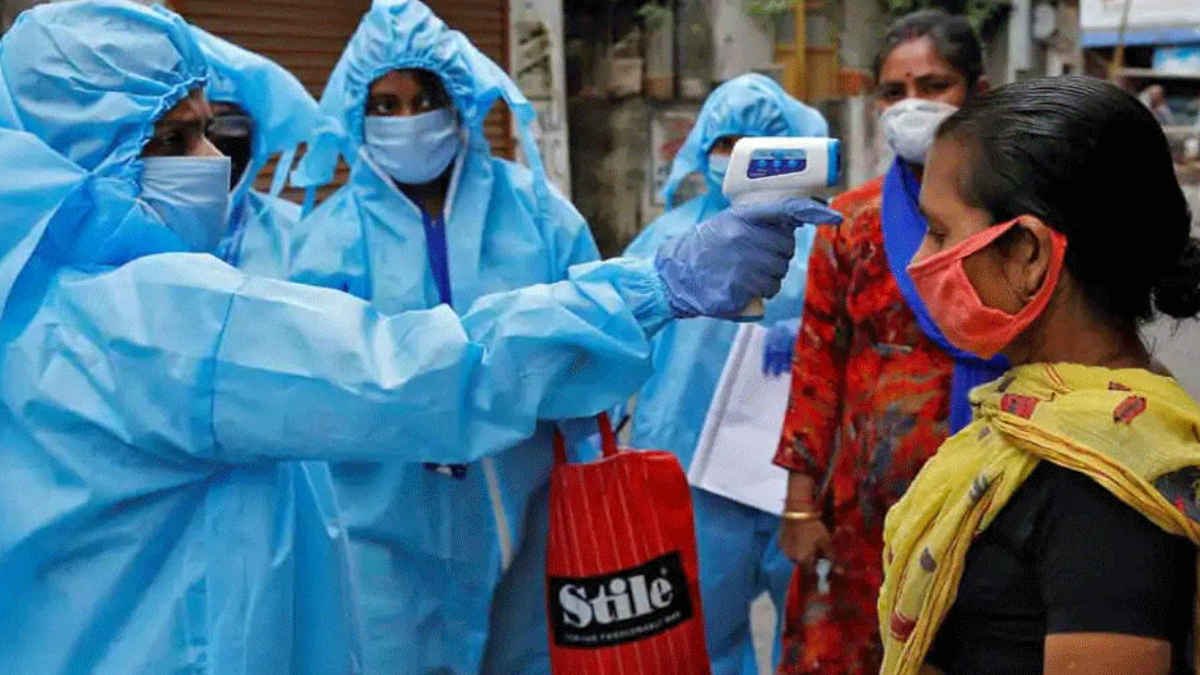 Centre government has been expecting an acceleration in COVID cases due to the festive season. Prime Minister Modi asks the people to follow safety measures to curb COVID infections.
As per reports on Oct 20, new 3,094 cases have thrived. The total active cases declined to 36,734 by the discharge of 4,403patients after diligent treatment. Positive cases until today are 6,94,030, and the total death is 10,741, with 50 deaths.
Chennai resumes its place in COVID cases. Yesterday, 857 people were tested positive, arouses the total cases to 1,91,754. The death rate is reduced to 11, and 1235 people are sent back home well.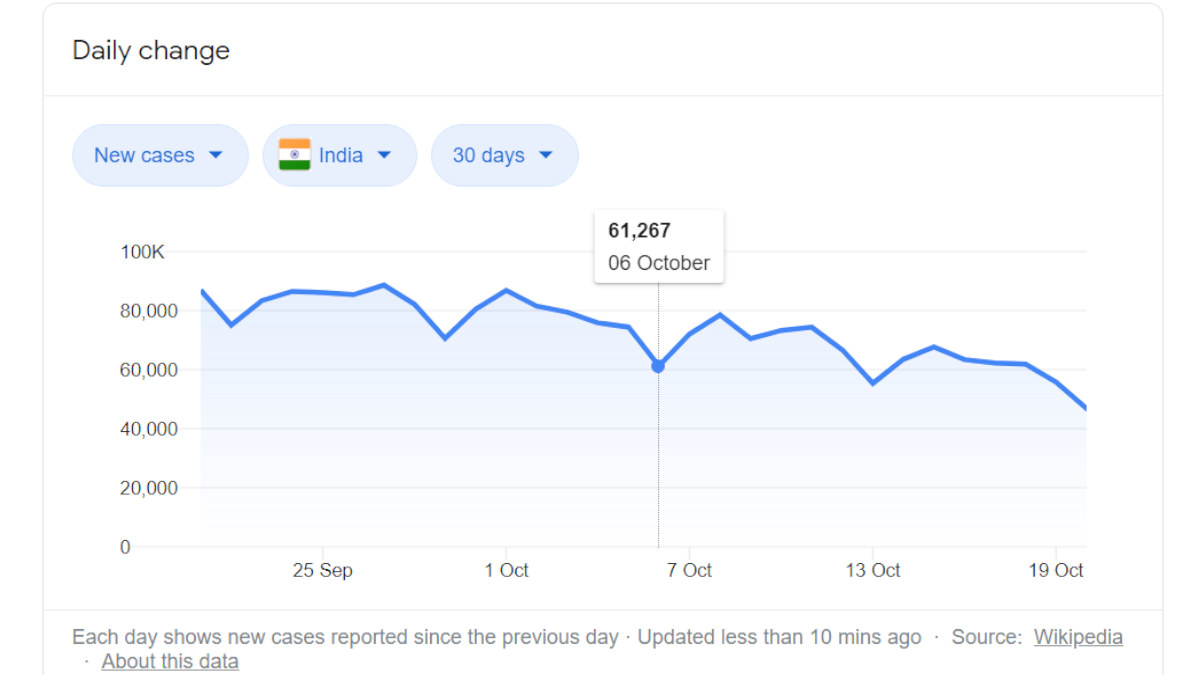 Meanwhile, 194 testing centers serve properly with 66 in government and 128 in private, 78,903 Persons tested by RT-PCR yesterday. In conformity with the Health and Family Welfare Department of Tamil Nadu report, 91,12,067 samples have been sent for testing to date. Further steps have been taken to start new testing centers in central cities.
Union Health Secretary Rajesh Bhushan reports, " India has the highest number of recovery rate comparing other countries."
He stated In the last seven days, 310 out of 10 lakh people had been exposed to the Virus. Globally it is a low rate. Likewise, 83 deaths out of 10 lakh have been recorded, which is also considerably low. The recovery rate was gradually improving to 88.63.
Coimbatore remains as the second hotspot with cases. Chennai (857), Coimbatore (263), Chengalpattu(191), Salem(169), and Thiruvallur(137) are the top affected Tamilnadu cities.