COVID 19 Update Oct 26, 2708 New Cases Reported with 32 Deaths
Gokul Saravanan (Author)
Published Date :

Oct 26, 2020 22:41 IST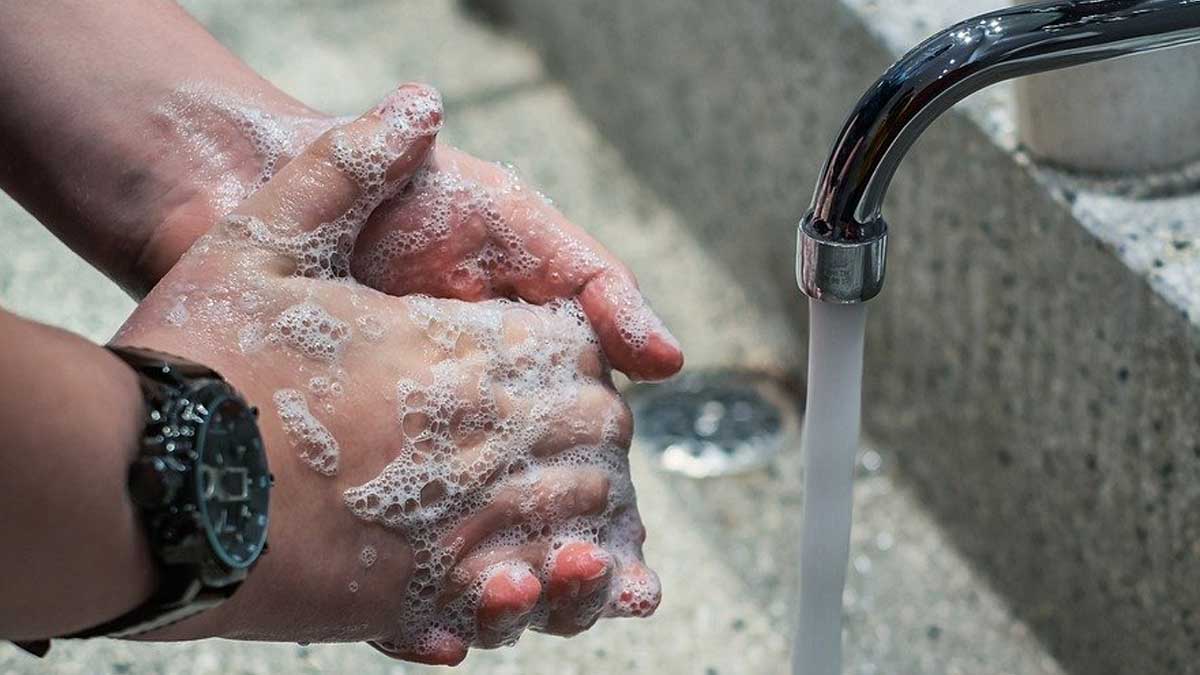 Corona infection has been detected in 2,708 people in Tamil Nadu today. For the 2nd day in a row, the number of corona victims has been less than 3,000.
Total 32 death cases reported today, and the highest count came from Chengalpattu 8 death and Chennai 7 death.
Corona infection has been confirmed in 747 people in Chennai today and still stands in the first place. Also, 1482 people have recovered from the corona infection and returned home.
To date, Chennai's active cases, including home quarantine, are 8856 and the overall total infected people from Chennai is 196378.
A further 4,01419 people recovered from corona in Tamil Nadu and returned home. In Tamil Nadu, 29268 people are being treated in hospitals for corona.